On-Demand Webinar:
Unlimited and shareable access
two business days after live streaming
Available on desktop, mobile & tablet devices 24/7
Take-away toolkit
Ability to download webinar video
Presenter's contact info for questions
See Registration Options
Through FinCEN, staff are tasked with being the "eyes and ears" of the institution...
...in the ongoing effort to stem the growing tide of money laundering. Job-specific training, as emphasized in the BSA Examination Manual, is critical to achieving this goal.
JOB-SPECIFIC BSA SERIES TOPICS
90-minute webinars - recordings also available
Job-Specific BSA Training for Operations Staff
Job-Specific BSA Training for the Frontline
Job-Specific BSA Training for Lenders

Job-Specific BSA Training for Senior Management & Directors
Purchase webinars individually or purchase the series to save 10%!
SERIES DETAILS
Bank Secrecy Act/anti-money laundering (BSA/AML) challenges are complex. Regulators stress the importance of BSA compliance via recent penalties and enforcement actions. Staff must be fully prepared to fulfill their part in compliance, due diligence, monitoring, and reporting money-laundering activities. Drug trafficking, terrorist activities, identity theft, and cybercrimes continue to be focus areas for law enforcement and regulators. This unique series will give everyone from tellers to the chairman of the board the insights, skills, and tools necessary to meet the challenge.
NOTE: All materials are subject to copyright. Transmission, retransmission, or republishing of any webinar to other institutions or those not employed by your agency is prohibited. Print materials may be copied for eligible participants only.

Included Webinars: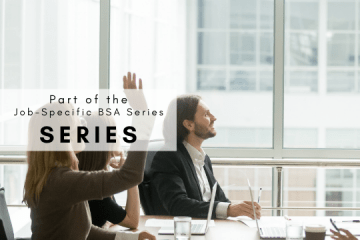 Lenders play a crucial role under the Bank Secrecy Act. They must be alert to attempts at money laundering, identify theft, loan fraud, and more – some of which require filing a SAR. Take this opportunity to learn more about the BSA implications for lenders and their responsibilities.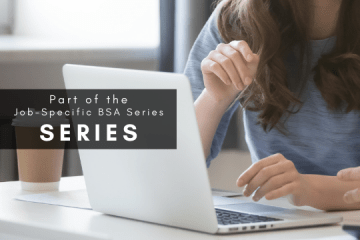 The operations team sees it all – deposit transactions, loan payments, debit card transactions. As the hub for electronic banking, RDC, and ACH transactions, operations staff must receive specific BSA/AML training. This program will arm you with the compliance knowledge and tools needed to accurately perform your daily duties.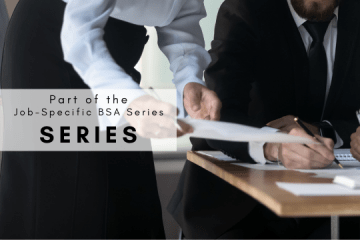 Directors are people, too – and they need BSA training. Their oversight responsibilities are weighty, including approving and funding the organization's BSA program. It's imperative that they understand how BSA applies to them, the institution, accountholders, and the products offered.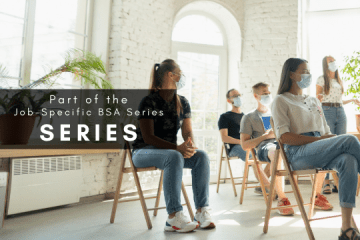 Are you on the frontline? Those who are literally on the frontline of the financial industry are the first line of defense against money laundering and terrorist activities. It's an important job! Join us to learn the Bank Secrecy Act's specific requirements for the frontline and all the compliance-driven details that auditors and examiners care about.
© 2022 FINANCIAL EDUCATION & DEVELOPMENT, INC