Heartland Credit Union Association
Heartland Credit Union Association provides multi-level services and support for credit unions across Kansas and Missouri.

ABOUT HEARTLAND
While we are the trade association for credit unions in Kansas and Missouri, we are dedicated to supporting credit unions of all sizes from all regions. Through advocacy, compliance, professional development, and consumer awareness, we strive to create an environment where credit unions can thrive.

Our mission is to unite, strengthen and advance credit unions. We are the innovative leader - the chosen resource - empowering credit unions to improve people's lives.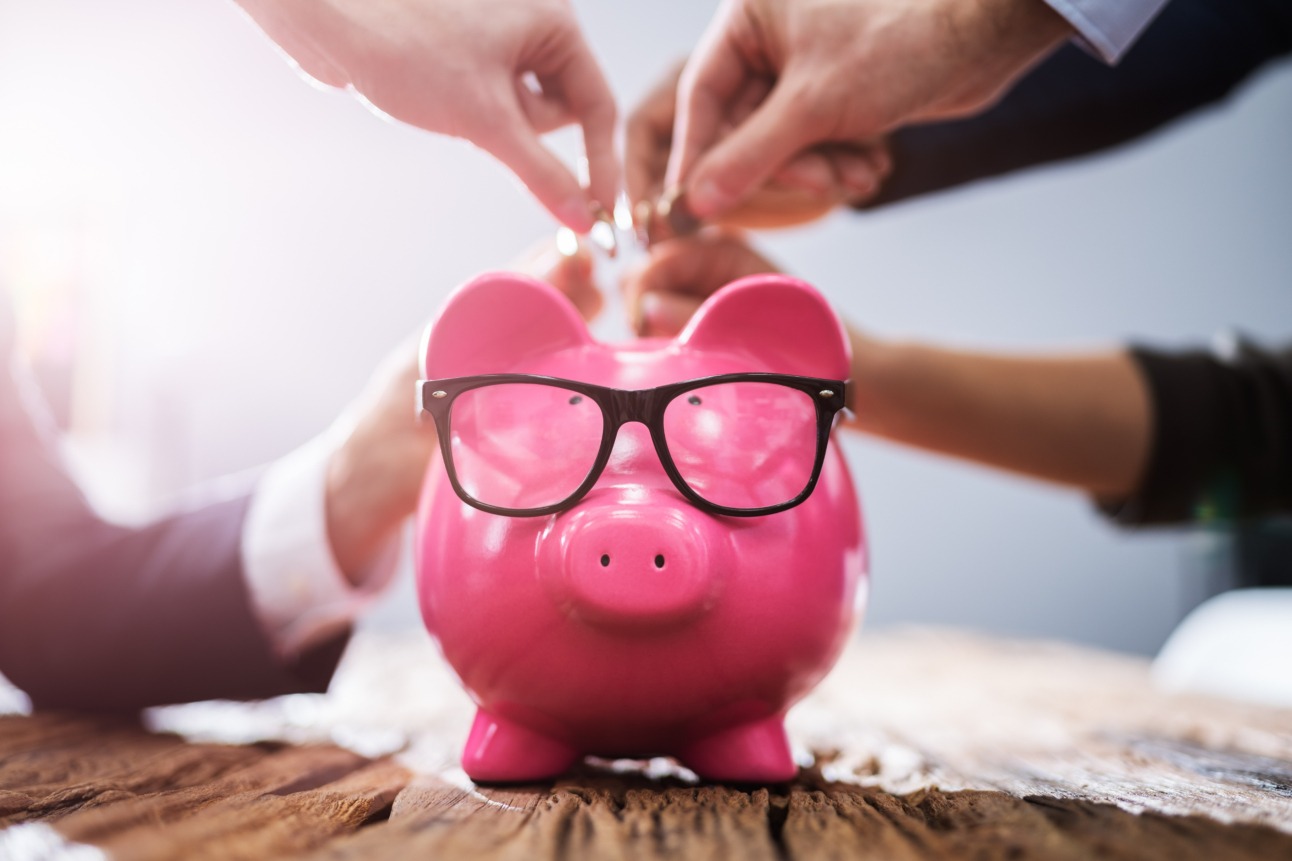 No travel expenses or time away from the office.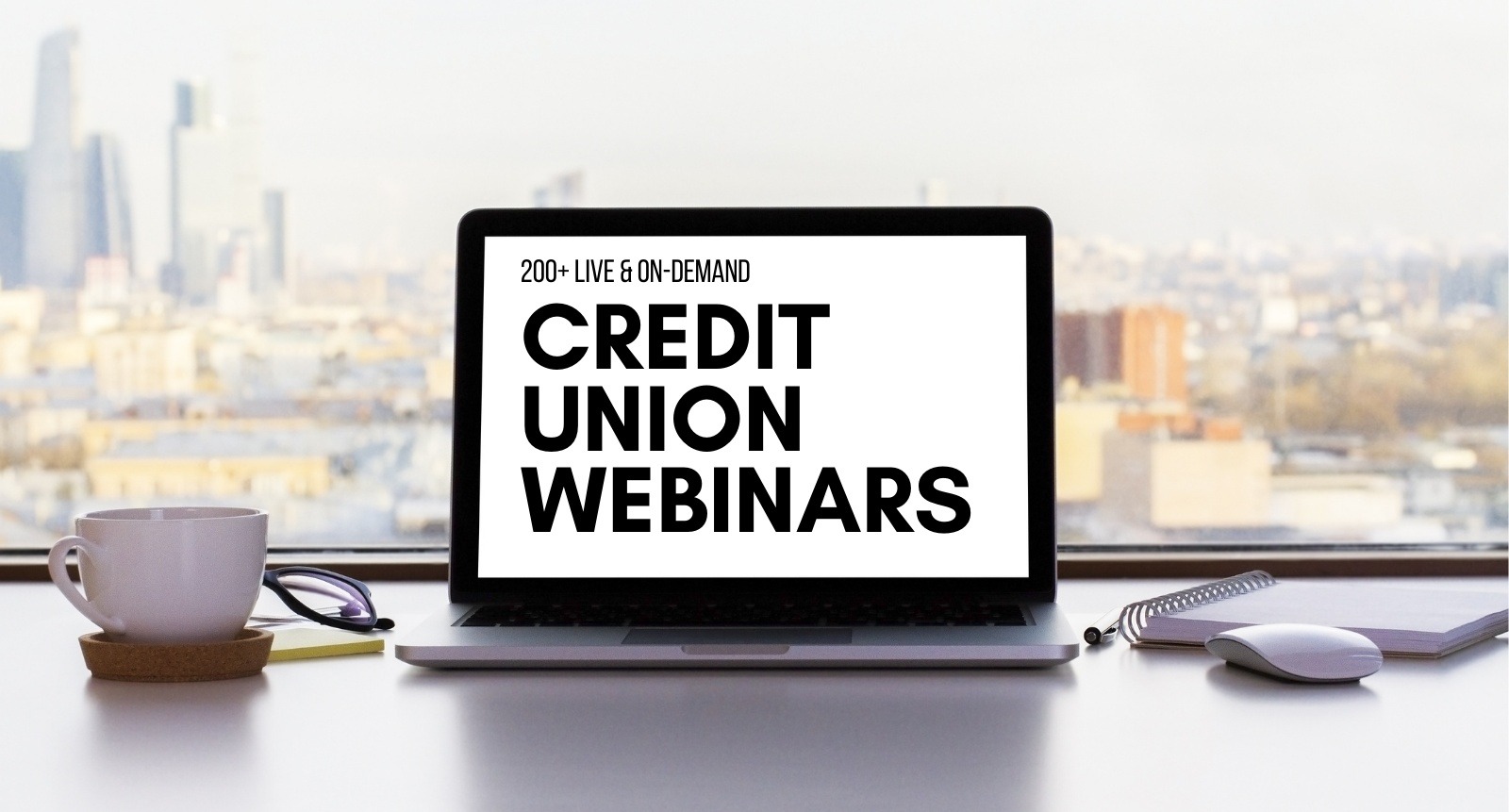 CREDIT UNION TRAINING & EDUCATION
Heartland Credit Union Association partners with Credit Union Webinar Network to provide you with relevant, reliable, cost-effective credit union webinar training. Together we offer more than 200 live and on-demand webinars, covering topics important to every level of your credit union.

Learn from industry experts to grow your credit union.
Keep your team up to speed on new industry updates and regulations, hot topics, training, and more.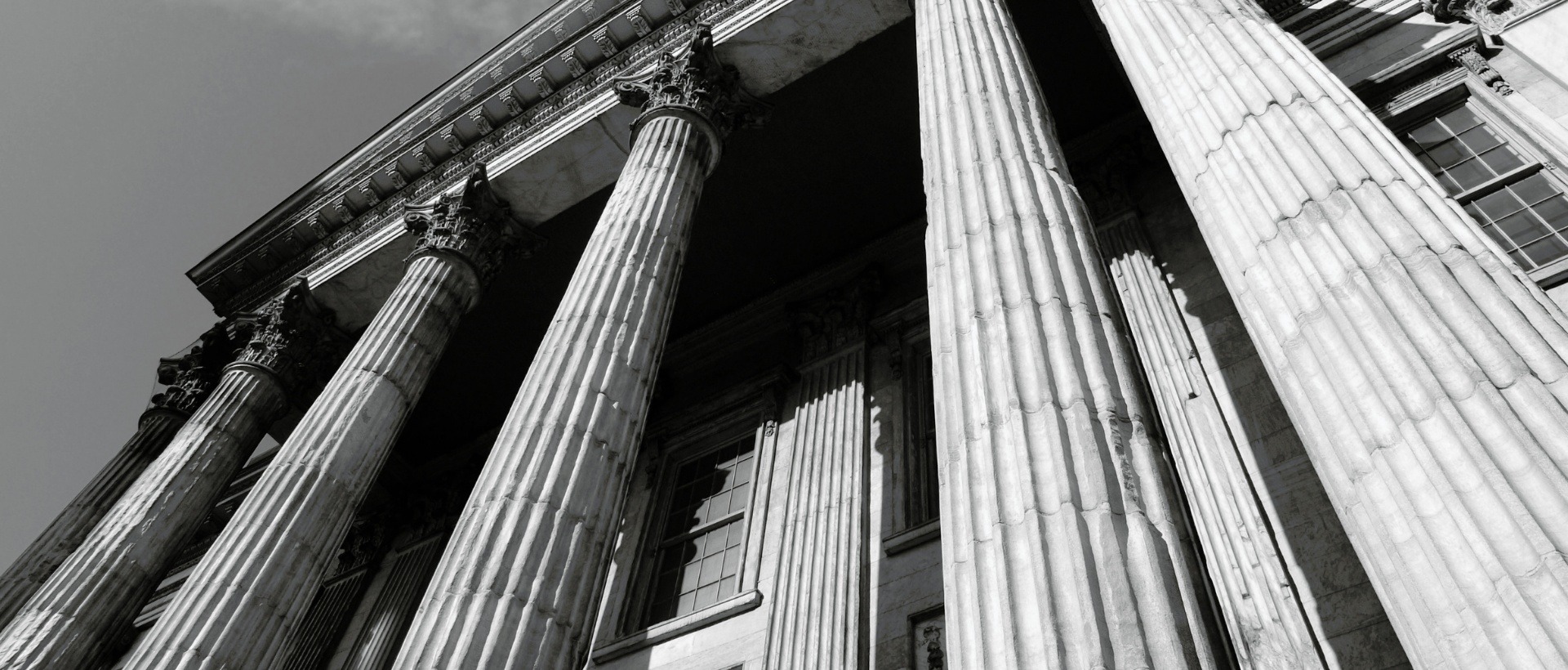 © 2022 FINANCIAL EDUCATION & DEVELOPMENT, INC