Annual MLO Requirements & SAFE Act Compliance
On-Demand Webinar:
Streamed
Nov 4, 2021
Duration
90 minutes
Unlimited & shareable access starting
two business days after live stream

Available on desktop, mobile & tablet devices 24/7
Take-away toolkit
Ability to download webinar video
Presenter's contact info for questions
See Registration Options
Are you a mortgage loan originator (MLO)?
Do you understand the scope of federal regulations for MLOs? Are you receiving enough training and following the registration process? Attend this information-packed session and get prepared for your annual audit.
AFTER THIS WEBINAR YOU'LL BE ABLE TO:
Identify who must be registered, understand which employees meet the definition of mortgage loan originator (MLO), and know which are exempt
Complete the required steps in the initial and subsequent registration process, including proper use of forms, criminal background checks, fingerprinting, and MLO registration submission
Verify the required policies, procedures, and compensation rules
Complete nine required steps for the annual audit
Ensure MLOs receive the periodic training required under Reg Z, commensurate with day-to-day origination responsibilities
WEBINAR DETAILS
What does it mean to be a mortgage loan originator in today's world? Are the MLOs at your financial institution meeting the requirements? There are mandated registration procedures, and a compulsory annual independent audit. This webinar will address these rules, cover the SAFE Act requirements, provide an overview of the Loan Originator Compensation Requirements, and offer nine steps for auditing the SAFE Act. A concise summary of federal regulations that apply to mortgage lending will augment the overall MLO training requirements.
WHO SHOULD ATTEND?
This informative session is designed for internal auditors, SAFE Act administrators, compliance officers, mortgage loan managers, and MLOs.
TAKE-AWAY TOOLKIT
SAFE Act FAQs issued September 2019 by the CFPB
Links to exam procedures
SAFE Act compliance checklist
Template for a SAFE Act audit
Employee training log
Interactive quiz
PDF of slides and speaker's contact info for follow-up questions
Attendance certificate provided to self-report CE credits.
NOTE: All materials are subject to copyright. Transmission, retransmission, or republishing of any webinar to other institutions or those not employed by your agency is prohibited. Print materials may be copied for eligible participants only.
Presented By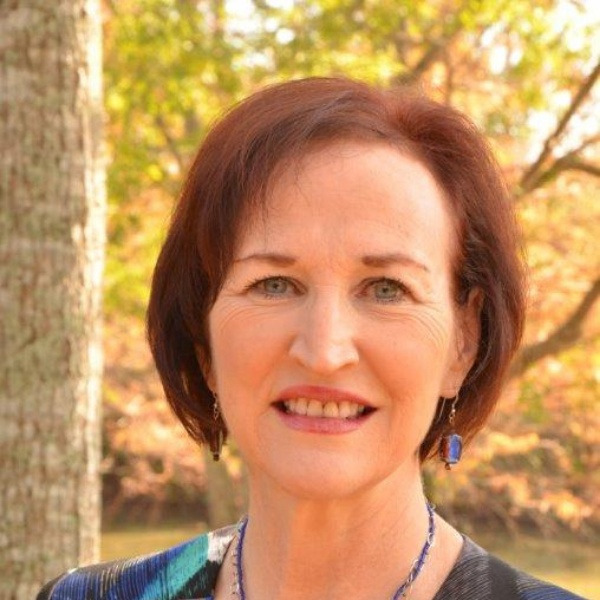 Susan Costonis
Compliance Training & Consulting for Financial Institutions
© 2022 FINANCIAL EDUCATION & DEVELOPMENT, INC