FinCEN Guidelines on Reporting Elder Financial Exploitation
On-Demand Webinar:
Streamed
Jul 10, 2019
Duration
90 minutes
Unlimited and shareable access
two business days after live streaming
Available on desktop, mobile & tablet devices 24/7
Take-away toolkit
Ability to download webinar video
Presenter's contact info for questions
See Registration Options
Seniors lose approximately $2.9 billion annually to financial abuse.
With baby boomers retiring every day, along with an estimated $12 trillion in wealth transfers expected to take place between generations, that number could continue to grow. Financial institutions can play a key role in detecting, responding to, and preventing elder financial exploitation (EFE) because they are often well-positioned to detect when older accountholders have been targeted or victimized. In addition, there are BSA requirements to report suspicious activity; FinCEN has issued advisories regarding EFE and added a specific field for reporting it on the SAR.
HIGHLIGHTS
Scope of elder financial exploitation and fraud-prevention challenges
EFE red flag indicators from FinCEN
Recognizing and preventing scams
Protecting seniors' accounts
Best practices for reporting elder financial exploitation, including BSA and SAR requirements
How law enforcement uses EFE SARs
Tips for preventing financial exploitation
How to report suspected financial fraud to Adult Protective Services
How to provide information without violating privacy


TAKE-AWAY TOOLKIT

Elder financial exploitation resources
Example of an actual EFE scam
Checklist for completing a SAR that involves EFE
Report template for reporting suspected fraud to APS and law enforcement
Employee training log
NEW – Interactive quiz
WHO SHOULD ATTEND?
This informative session will teach frontline employees, tellers, branch managers, compliance officers, security officers, and BSA officers the scope of elder financial abuse and actions to combat this growing criminal activity.
Presented By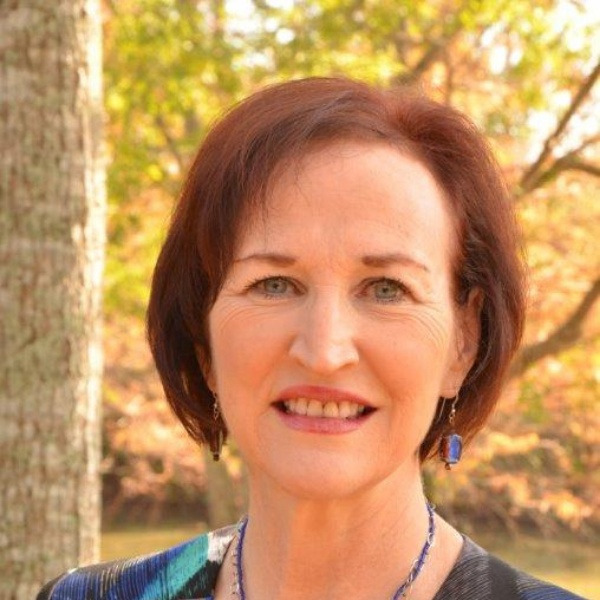 Susan Costonis
Compliance Training & Consulting for Financial Institutions
© 2022 FINANCIAL EDUCATION & DEVELOPMENT, INC