Opening Accounts for Nonprofit Organizations
On-Demand Webinar:
Streamed
Oct 7, 2021
Duration
90 minutes
Unlimited & shareable access starting two business days after live stream
Available on desktop, mobile & tablet devices 24/7
Take-away toolkit
Ability to download webinar video
Presenter's contact info for questions
See Registration Options
Nonprofit accounts can be uniquely challenging.
This detailed webinar will explain everything you need to know in lay terms. Learn how to compliantly breeze through each account-opening and interview hurdle from CIP, to BSA, to ID numbers, and beyond.
AFTER THIS WEBINAR YOU'LL BE ABLE TO:
Master some common challenges to opening nonprofit organization accounts
Use the materials to verify that the CIP documentation has been completed
Identify individuals for the "control" prong under the beneficial ownership rules
Explain the requirements to frontline staff
Determine an appropriate risk profile for these types of accounts
WEBINAR DETAILS
Specific documentation is required to open accounts for nonprofit organizations. What questions should be asked at opening? What CIP documentation is required for BSA compliance? Are nonprofits subject to the beneficial ownership rules? What documents are needed? What taxpayer ID number or EIN is required? Learn practical tips to confidently and compliantly open nonprofit accounts.
WHO SHOULD ATTEND?
This informative session is designed for new account representatives, compliance officers, BSA officers and staff, auditors, branch managers, deposit operations staff, and the frontline.
TAKE-AWAY TOOLKIT
Checklist for the frontline
Template for CIP requirements
CDD interview questions
Employee training log
Interactive quiz
PDF of slides and speaker's contact info for follow-up questions
Attendance certificate provided to self-report CE credits.
NOTE: All materials are subject to copyright. Transmission, retransmission, or republishing of any webinar to other institutions or those not employed by your agency is prohibited. Print materials may be copied for eligible participants only.
Presented By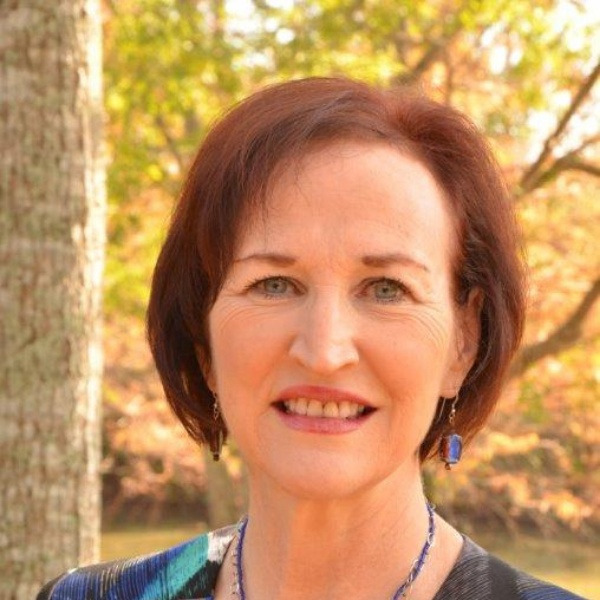 Susan Costonis
Compliance Training & Consulting for Financial Institutions
© 2023 FINANCIAL EDUCATION & DEVELOPMENT, INC