Required Compliance for Commercial Loans Secured by Real Estate
On-Demand Webinar:
Streamed
Oct 12, 2021
Duration
90 minutes
Unlimited & shareable access starting two business days after live stream
Available on desktop, mobile & tablet devices 24/7
Take-away toolkit
Ability to download webinar video
Presenter's contact info for questions
See Registration Options
Gain a greater understanding of commercial loan applications, including real estate-secured loans, during this jam-packed program.
Real-life examples will be used to demonstrate how regulations apply and how to comply.
AFTER THIS WEBINAR YOU'LL BE ABLE TO:
Understand and avoid commercial loan violation "hot spots," including fair housing, Regulation B, Flood Disaster Protection Act, Fair Credit Reporting Act, accommodation loans, HMDA, and insider lending
Use the toolkit resources to comply with requirements when real estate is taken as collateral, including the Reg B appraisal copy rules on first-lien 1-4 family dwellings
Correctly identify "detached structure" coverage for flood insurance
Explain the documentation requirements for beneficial ownership rules to legal entity loan applicants and complete the required certification process
Distinguish between business- and consumer-purpose loan requests
Understand the HMDA requirements for business-purpose loans
WEBINAR DETAILS
Which regulations apply to commercial loans? What if a loan is secured by real estate? Are there exceptions when real estate is taken as "an abundance of caution"? Can examiners assess civil money penalties for violations? Do your commercial lenders and support staff understand the data collection required for HMDA-reportable applications? Is a written application required for a business-purpose loan? Join us to learn the answers to these questions and more.
WHO SHOULD ATTEND?
This informative session will benefit loan officers, loan assistants, loan operations staff, compliance officers, auditors, and trainers.
TAKE-AWAY TOOLKIT
Matrix of 28 loan types, including required disclosures for both consumer and commercial loans with explanations about real estate-secured loans
Guide that outlines which compliance regulations apply to commercial credit and the exemptions for certain rules
Commercial loan application template
Employee training log
Interactive quiz
PDF of slides and speaker's contact info for follow-up questions
Attendance certificate provided to self-report CE credits.
NOTE: All materials are subject to copyright. Transmission, retransmission, or republishing of any webinar to other institutions or those not employed by your agency is prohibited. Print materials may be copied for eligible participants only.
Presented By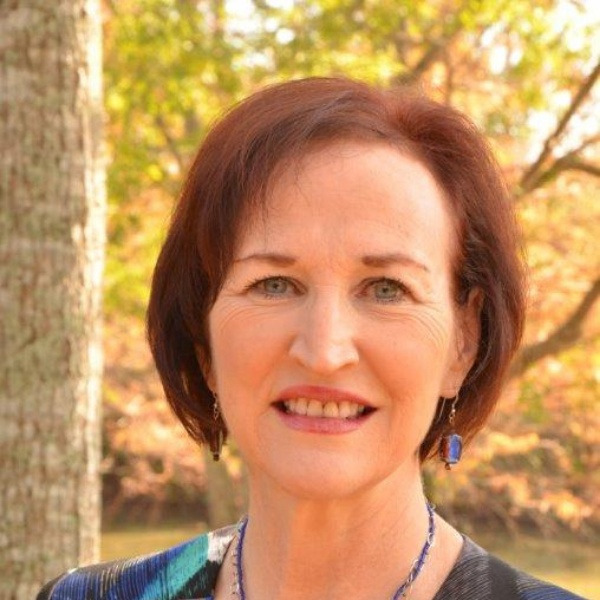 Susan Costonis
Compliance Training & Consulting for Financial Institutions
© 2023 FINANCIAL EDUCATION & DEVELOPMENT, INC