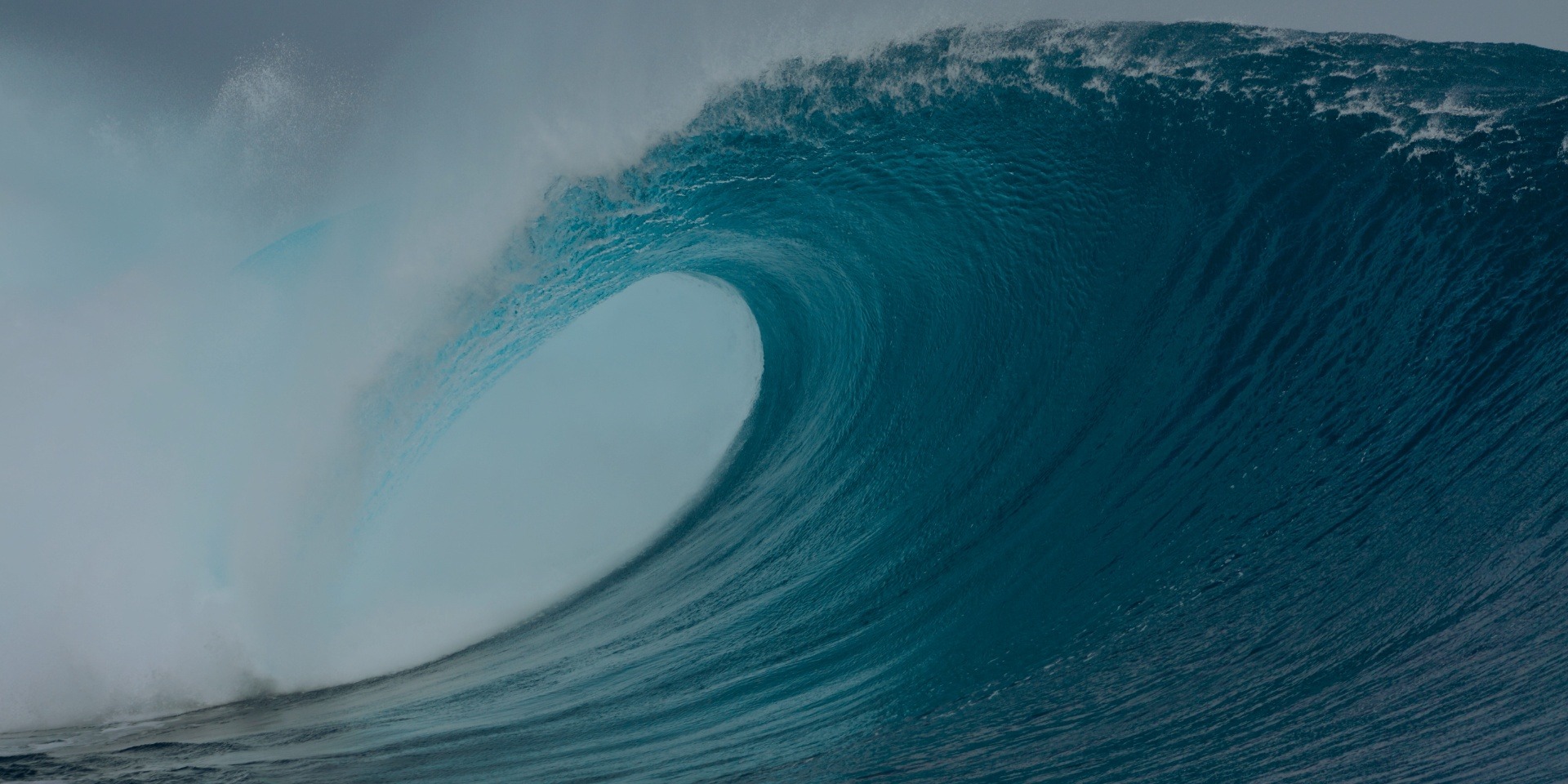 Navigating the Coming Wave of Bankruptcy
Navigating the Coming Wave of Bankruptcy
If 2020 is the 7.5 magnitude earthquake to the economy, then bankruptcy is the tidal wave heading for your credit union in 2021. According to Forbes, personal bankruptcy filings are down from 2019, however, experts predict a record number of filings when the stimulus payments, modifications, forbearances, and other rescue options have been exhausted. Handling bankruptcies is an inevitable part of your institution's operations, but with the impending surge in filings, you need to be
ready to ride the wave.

Attorney David Reed, an expert in bankruptcy, states "No one else in the bankruptcy world is going to look after your institution's interests except you." The process favors the debtor, so it is vital you know the rules that apply to bankruptcy to avoid penalties and financial loss. Increased awareness can help you recover more and lose less. In a webinar to credit unions across the US, Reed imparts that the debtor's attorney will assume your institution does not have the knowledge to identify issues when they occur, allowing them to get more money from your mistakes.
Many debtor attorneys have added financial incentives to catch errors, especially if the law firm is selling consumer protection, forensic auditing, or credit reporting. A quick google search of bankruptcy attorneys in your town will give you insight into what they are advertising and if compliance risk is in play.
Reed also stresses the value of having a system in place to code accounts as soon as your credit union is aware of the bankruptcy. Maximizing electronic resources such as Electronic Bankruptcy Noticing (EBN), and the PACER System gives your credit union real-time updates and access to bankruptcy documents. Once notified, your team can quickly alert your front-line staff to stop any form of debt collection to avoid automatic stay violations. The automatic stay in bankruptcy is initiated at the moment the bankruptcy petition is filed with the court.
Don't let the looming bankruptcy numbers provide a false sense of security.
Read These Articles Next
Tess Bower
February 1, 2022
© 2023 FINANCIAL EDUCATION & DEVELOPMENT, INC