Sales & Specials
SALE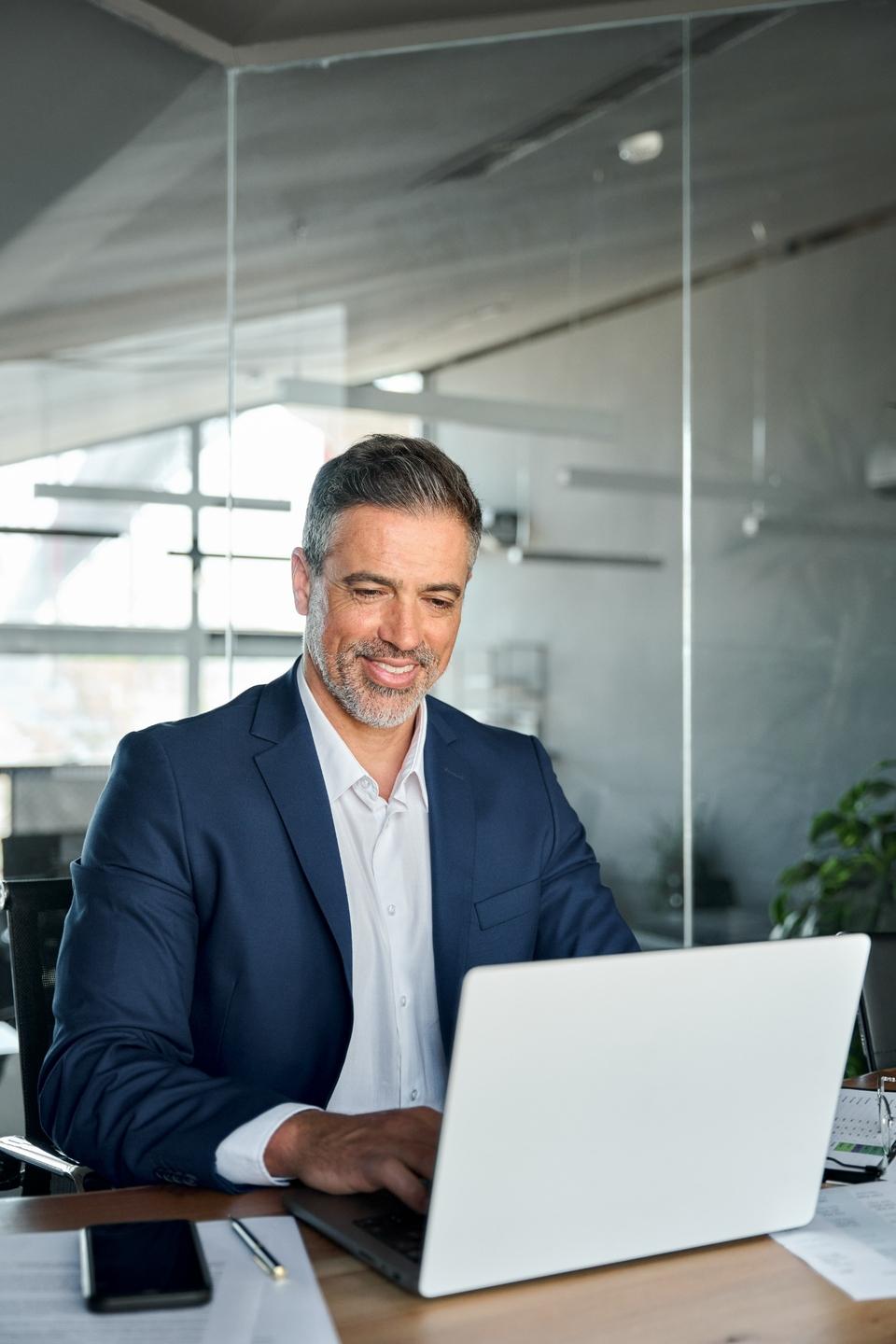 As a thank you to our customers, Credit Union Webinar Network offers complimentary, on-demand credit union webinars just for you.
Save with Subscription Tokens!
Webinar tokens can be used for any live or on-demand webinar. Start saving time and budget when you buy tokens for at least 5 webinars, with savings up to 25% for bulk purchases.

Buy Tokens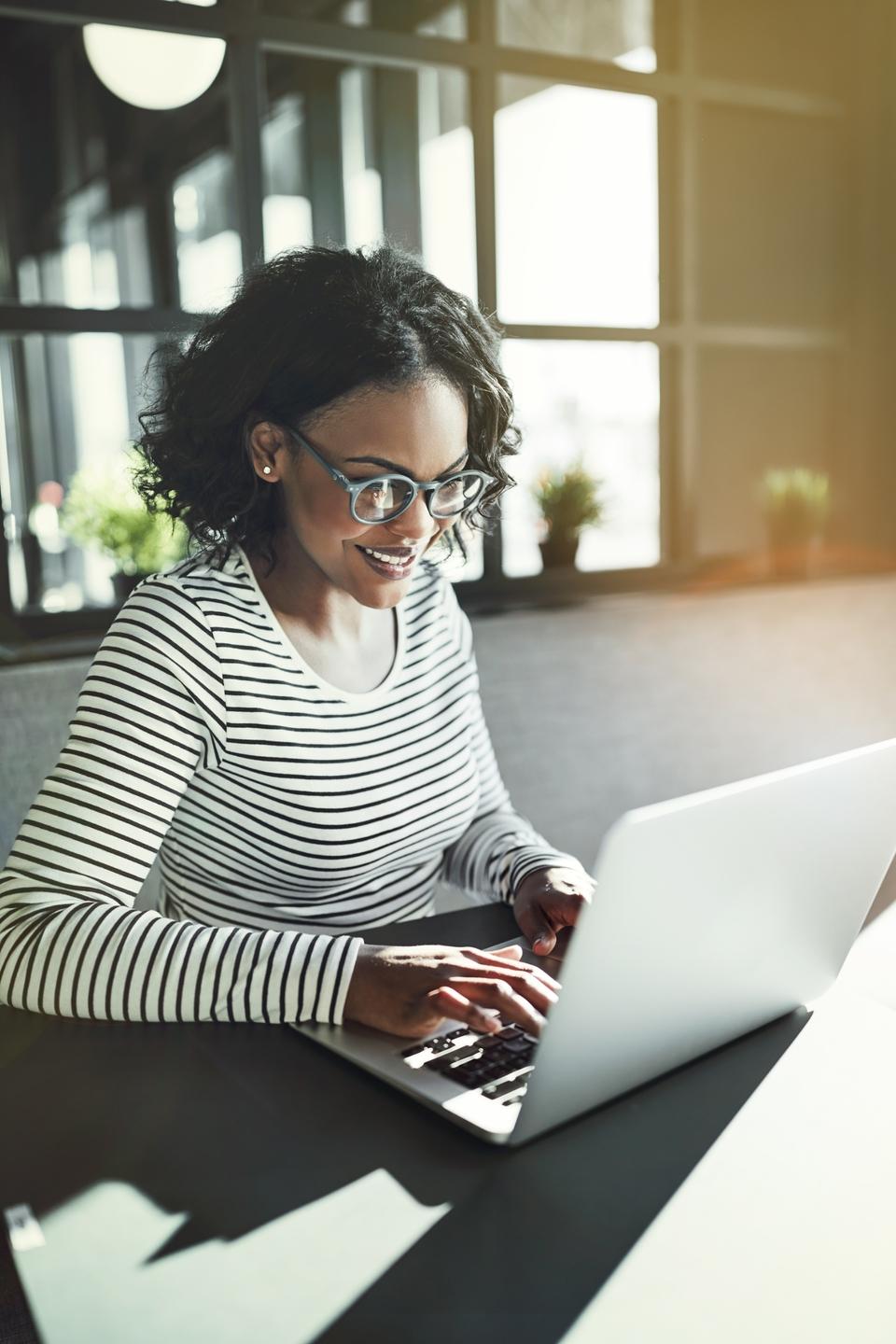 Automatically receive 25% off Credit Union Webinar Network's sale webinars!
SALE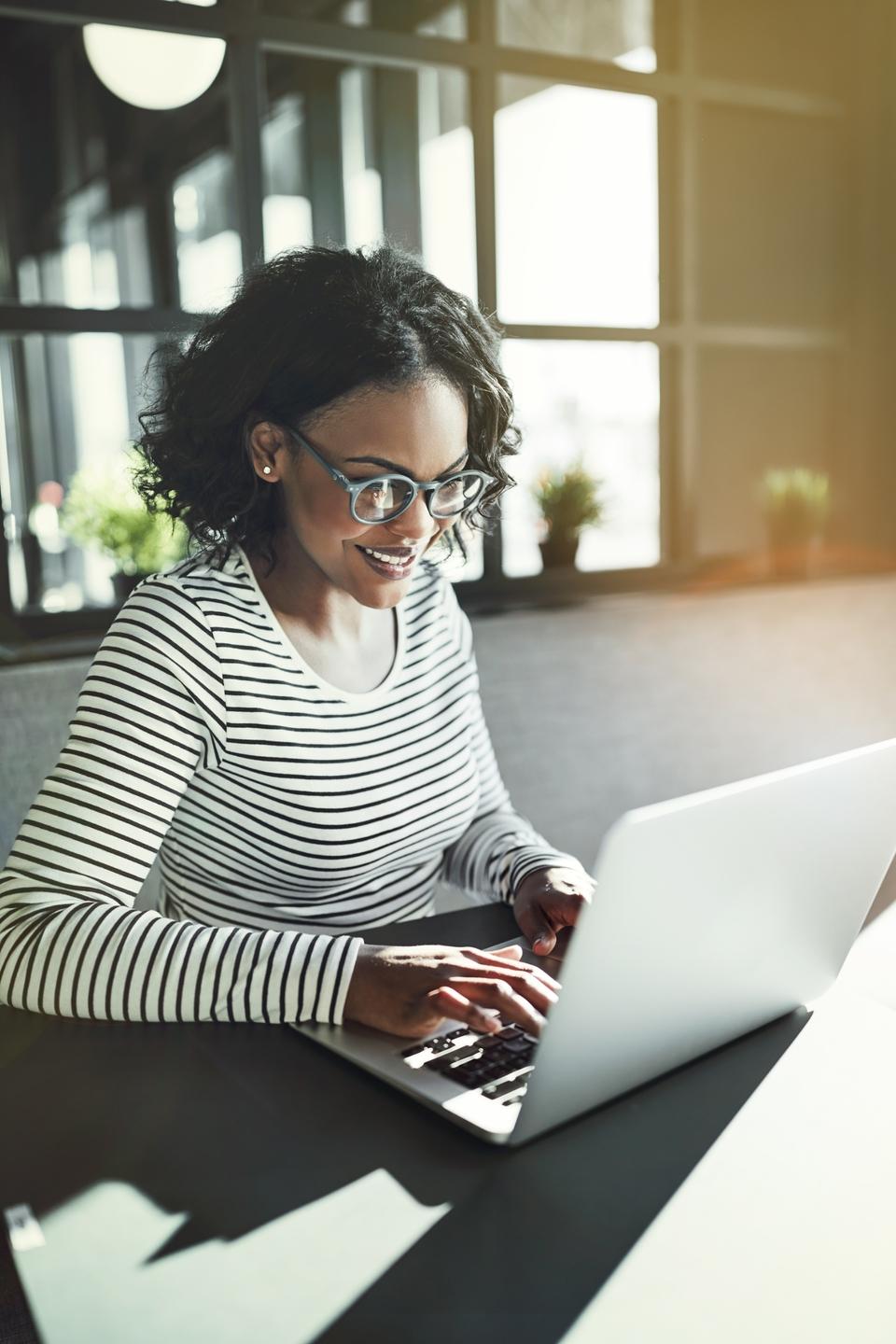 © 2023 FINANCIAL EDUCATION & DEVELOPMENT, INC