An advocate for the transformation of credit unions.
Get your team up-to-speed on the latest industry rulings, regulations, trends, and issues. Choose from over 250 live and on-demand credit union webinars covering critical topics for every employee, at every level of your credit union.
Browse Webinars
Find Webinars In Your State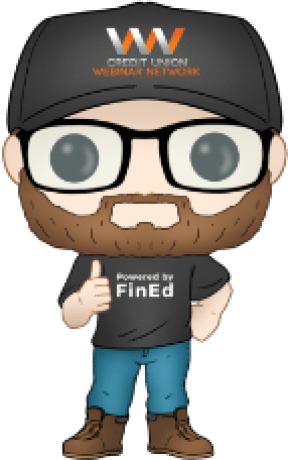 "I've been meaning to write to you to tell you that your current offerings have been extremely helpful to our credit union. They are marketed/described well and easy to purchase and of very high quality… Thank you for providing this training that we so desperately need!"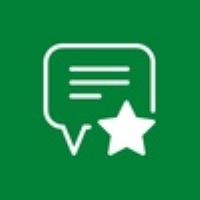 — Credit Union Employee attending the "Setting & Monitoring Effective ACH Exposure Limits" webinar
What CUWN Offers
Flexible and affordable credit union training options include live or on-demand webinars – or both. Deals and discounts are offered throughout the year, and Subscription Token Packages provide up to 25% off volume purchases. Your on-demand webinar purchases will never expire, and can be viewed when and where it is most convenient!
We harness the power of technology to bring professionals together to learn from industry experts and discover efficiencies to grow their credit unions.
All webinars come with a 100% satisfaction guarantee. If a webinar does not meet your training needs, our friendly, expert team is only a call or chat away and will make it right.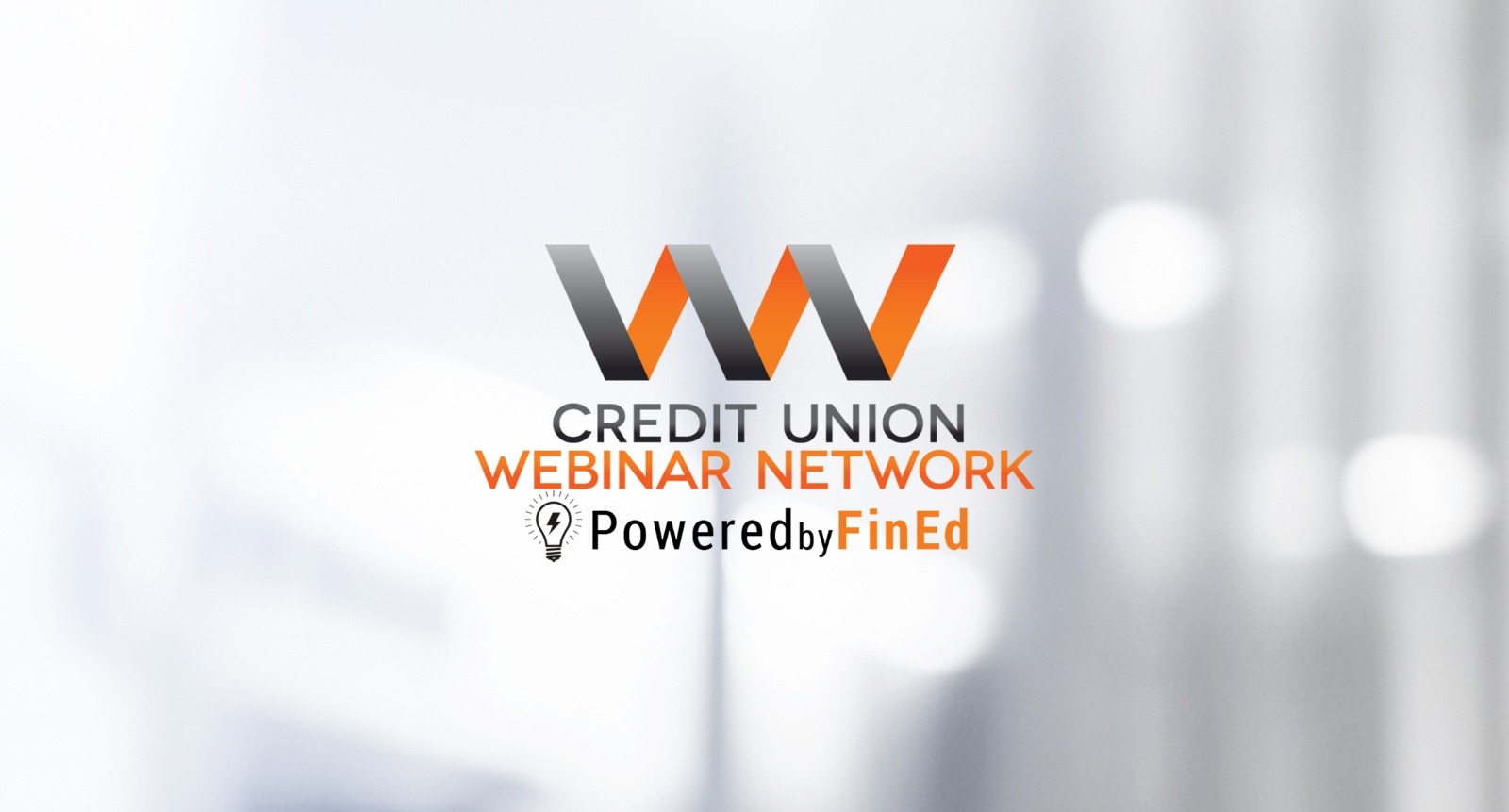 Are you ready to grow your capabilities?

© 2023 FINANCIAL EDUCATION & DEVELOPMENT, INC