CrossState Credit Union Association
CrossState Credit Union Association provides multi-level services and support for credit unions across Pennsylvania and New Jersey.

About CrossState
On January 1, 2020, CrossState Credit Union Association was born from a collaborative merger between two iconic credit union associations, New Jersey Credit Union League and Pennsylvania Credit Union Association.
Both organizations have played an impactful role in the credit union movement by delivering world-class training and education, offering unrivaled expertise in compliance issues, and providing expert political and regulatory advocacy.
CrossState serves 519 credit unions across New Jersey and Pennsylvania with combined assets of $63 billion and 5 million members. As one of the largest regional credit union trade associations in the country, CrossState provides a strong, vibrant climate for credit unions.
CCUA provides expert support, services, and guidance your credit union is looking for. Our promise to you is an extraordinary member experience with progressive and innovative services that will move your credit union forward.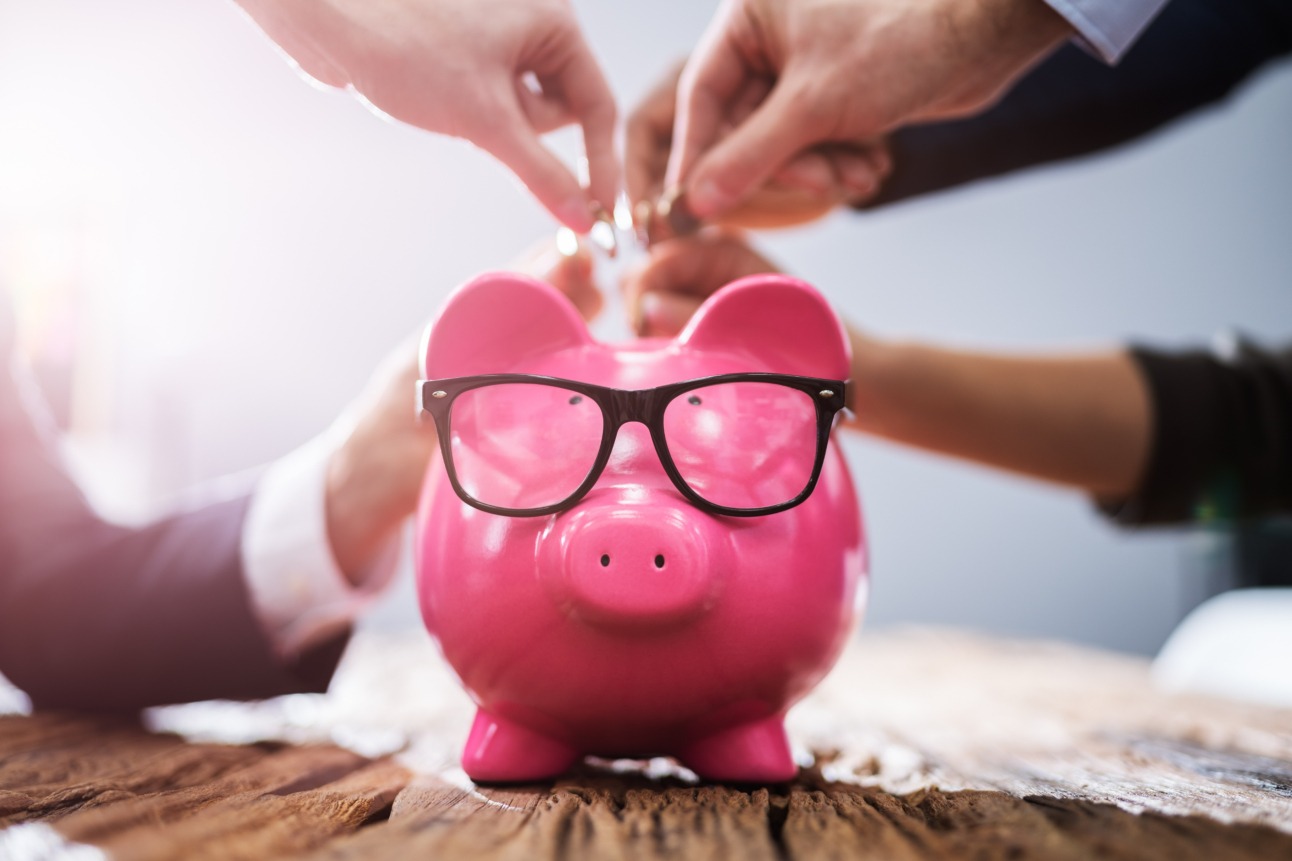 No travel expenses or time away from the office.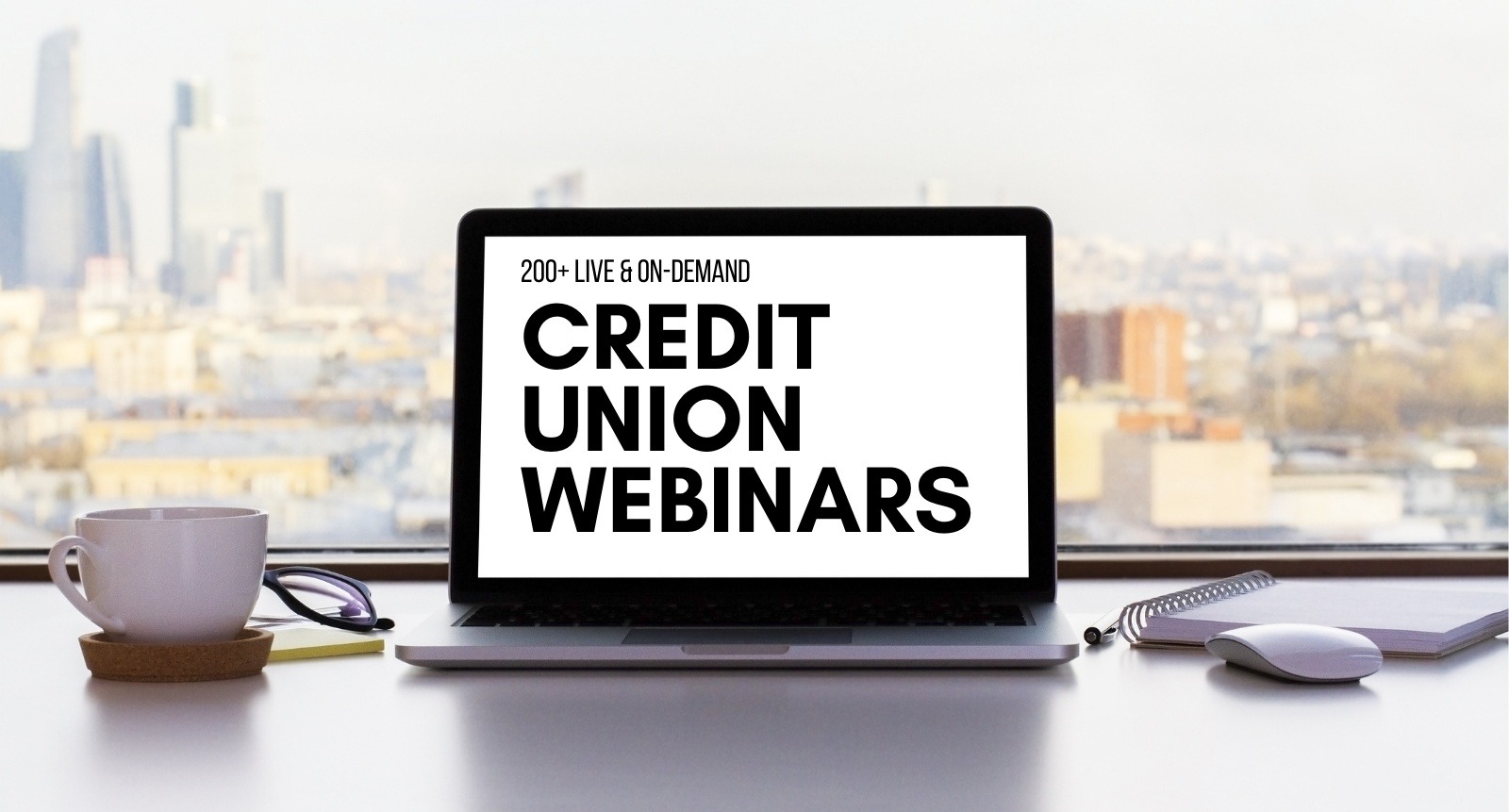 Credit Union Training & Education
CrossState Credit Union Association partners with Credit Union Webinar Network to provide you with relevant, reliable, cost-effective credit union webinar training. Together we offer more than 200 live and on-demand webinars, covering topics important to every level of your credit union.

Learn from industry experts to grow your credit union.
Keep your team up to speed on new industry updates and regulations, hot topics, training, and more.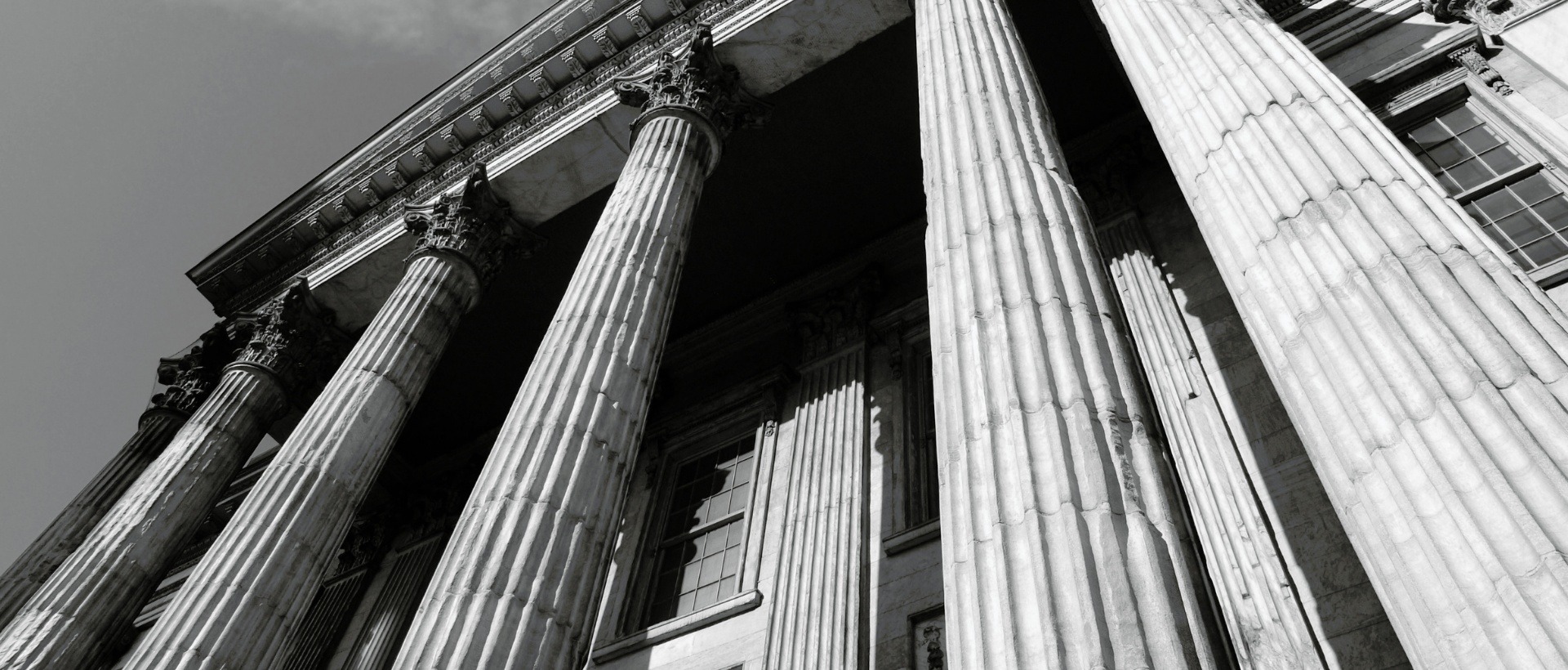 © 2023 FINANCIAL EDUCATION & DEVELOPMENT, INC