Illinois Credit Union League
Illinois Credit Union League provides multi-level services and support for credit unions across the state.

About ICUL
The Illinois Credit Union League (ICUL) is the primary trade association for credit unions in Illinois and is known as one of the nation's most proactive and effective leagues. Your League is here for one reason only: to help credit unions succeed by working together.
We provide legislative support, advocacy, regulatory consultation and carry one voice for credit unions with federal and state lawmakers. We assist credit unions with compliance support, offer an array of professional development opportunities, and provide community development resources to help credit unions make a difference.

We, as the financial support system of credit unions, are committed to the "people helping people" concept of credit unions as cooperative financial institutions. Our purpose is to provide credit unions with a favorable operating environment and quality information, products, and services which have value, and which enable credit unions to exist, compete and prosper in the financial marketplace.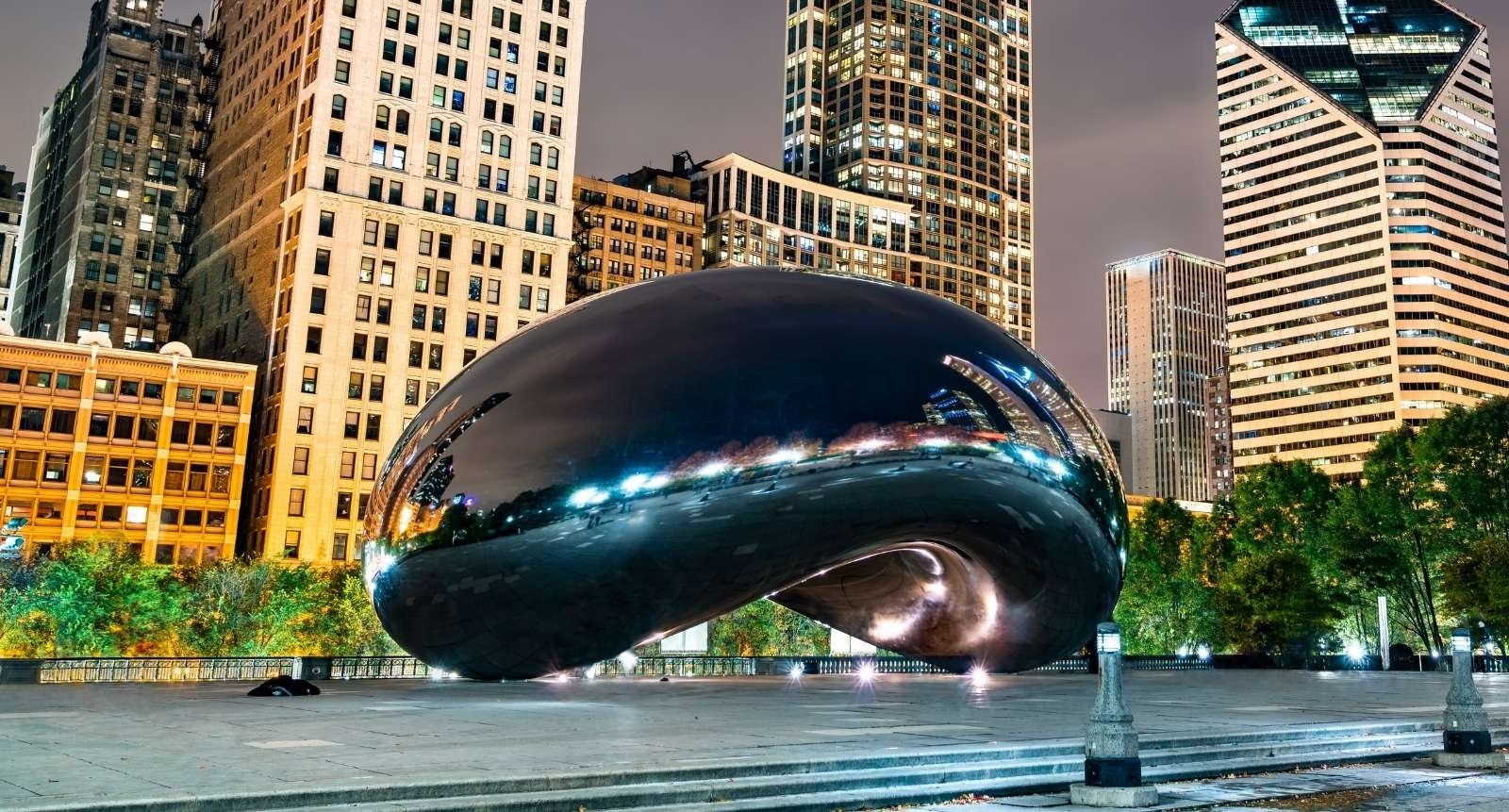 No travel expenses or time away from the office.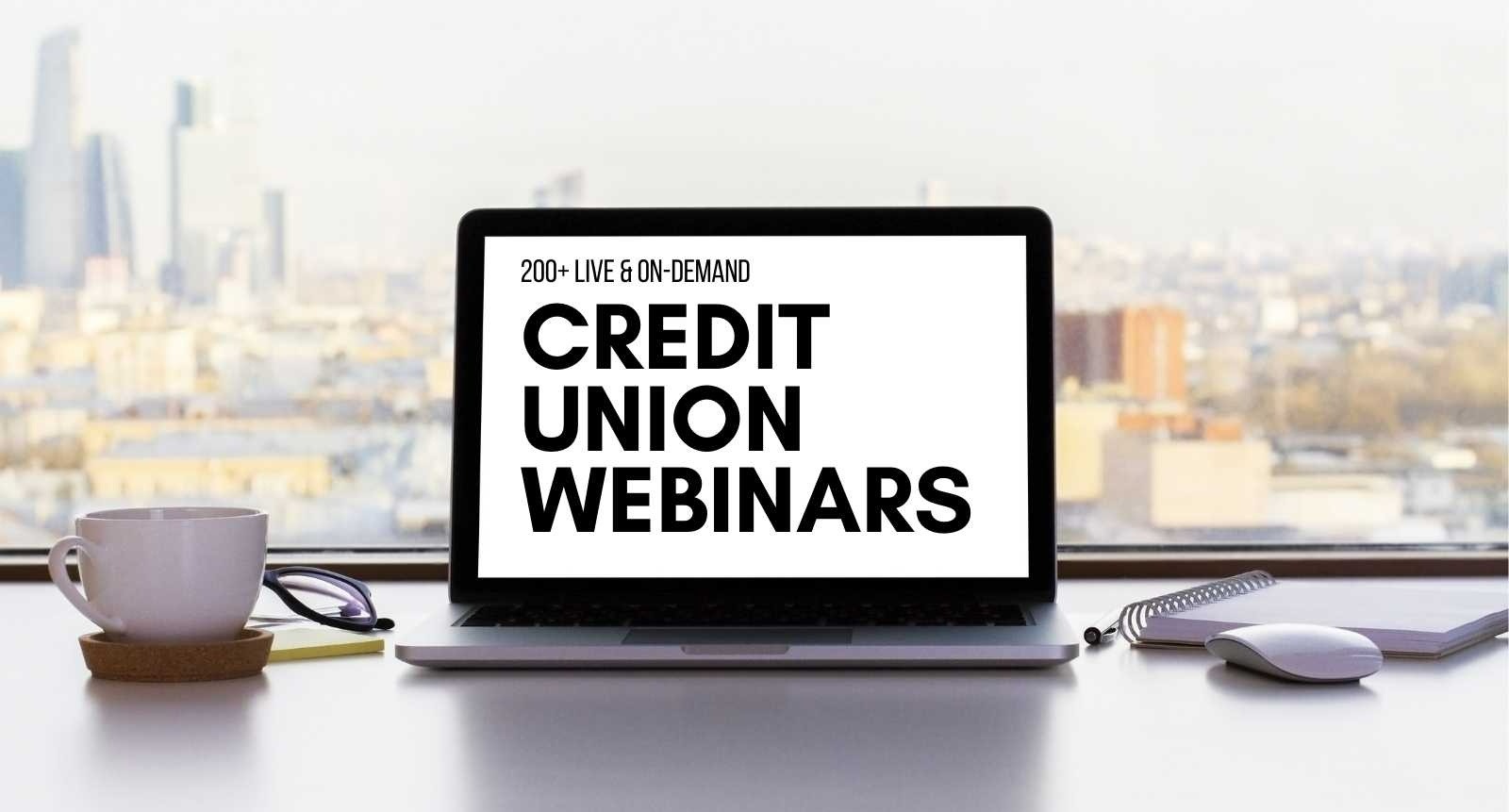 Credit Union Training & Education
Illinois Credit Union League partners with Credit Union Webinar Network to provide you with relevant, reliable, cost-effective credit union webinar training. Together we offer more than 200 live and on-demand webinars, covering topics important to every level of your credit union.

Learn from industry experts to grow your credit union.
Keep your team up to speed on new industry updates and regulations, hot topics, training, and more.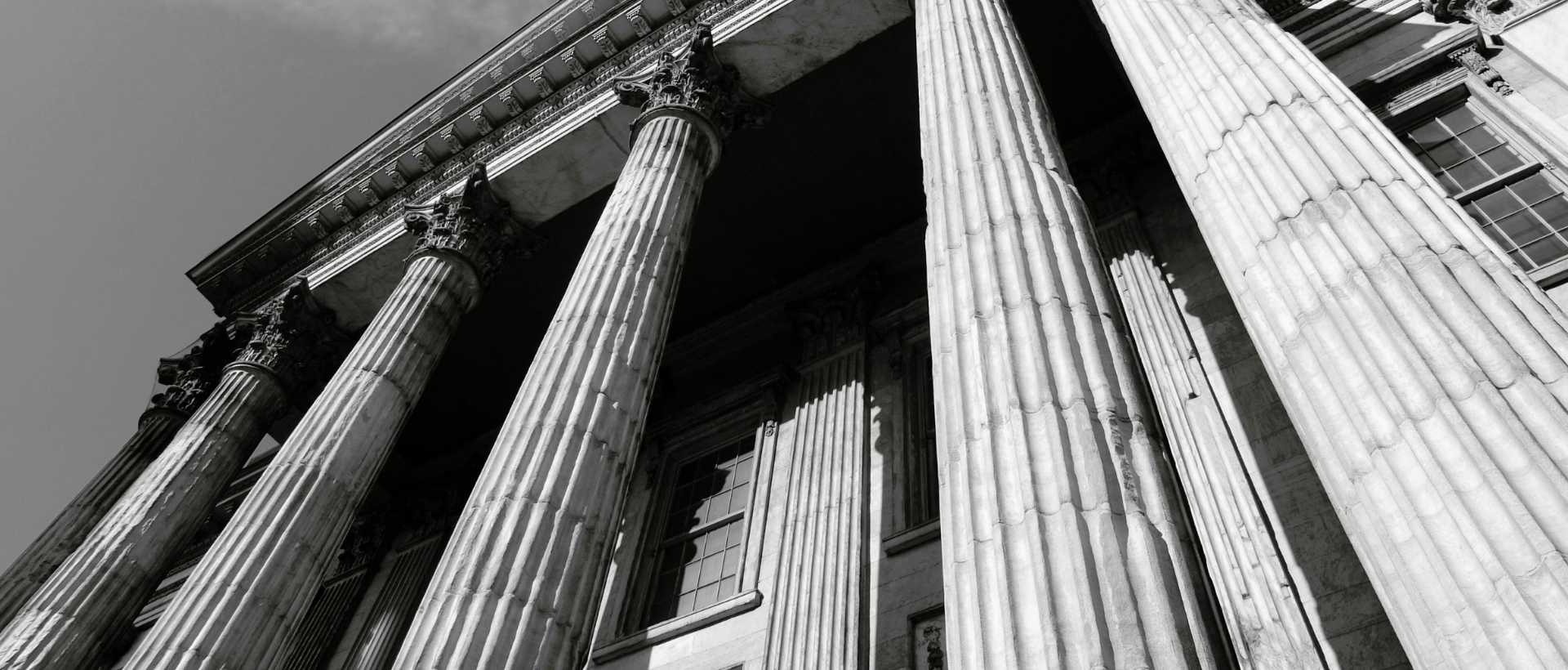 © 2023 FINANCIAL EDUCATION & DEVELOPMENT, INC