New York Credit Union Association
New York Credit Union Association provides multi-level services and support for credit unions across the state.

About NYCUA
As the trade association for New York credit unions, we're committed to advancing the credit union movement by advocating, educating, uniting, and supporting the interests of all credit unions statewide. We've been doing it since 1917, and our success is in the numbers: New York credit unions have nearly 6 million memberships and are continuing to grow.
We are proud to be owned by our members and governed by a volunteer board of directors. Together, we are the strong, united voice of the New York credit union community.
We provide our members with a platform for statewide cooperation, along with the leadership, support, and resources they need to succeed. We are an effective advocate in Albany and Washington, and a trusted resource for compliance support, education and training, and outreach opportunities.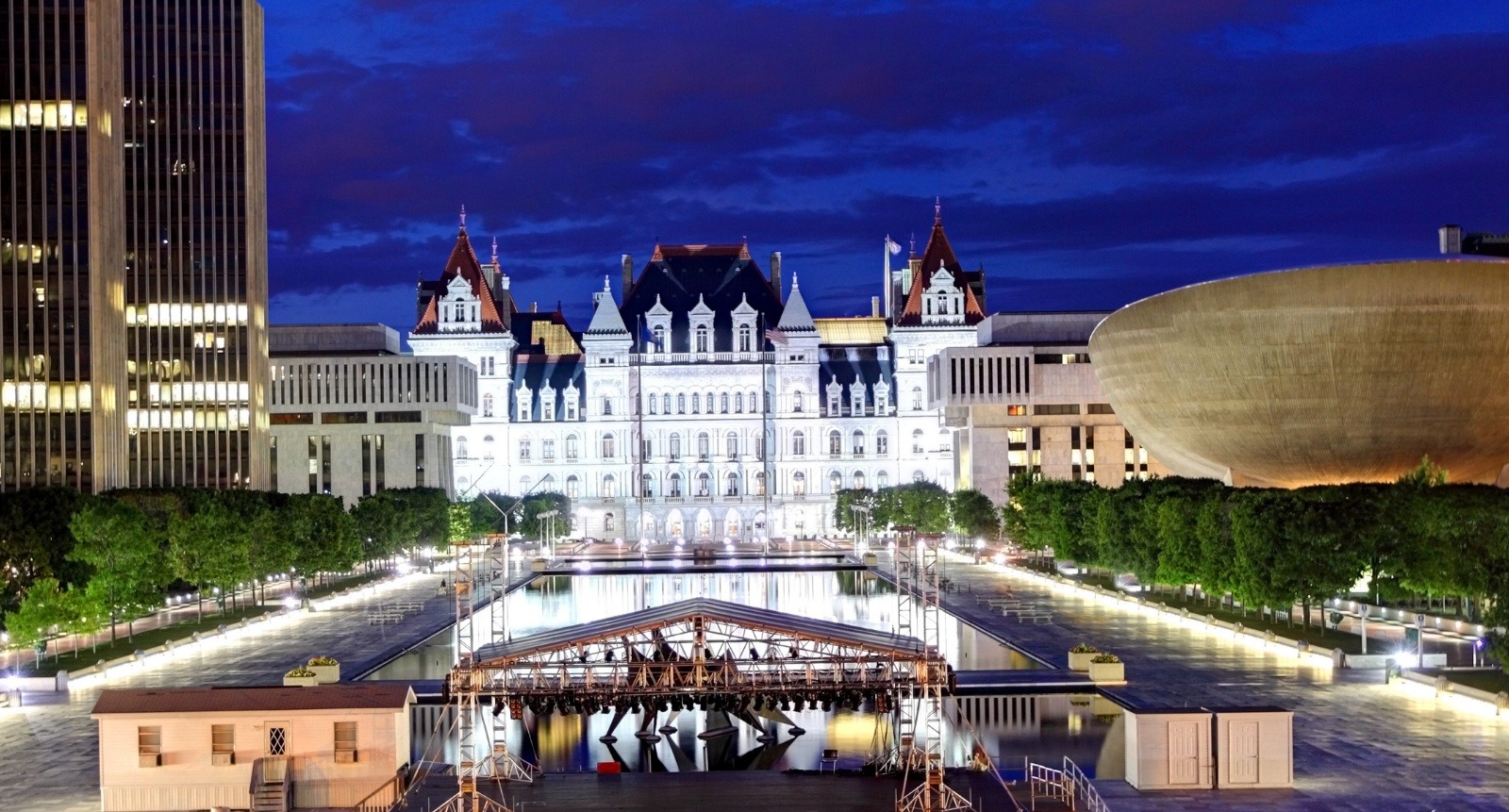 No travel expenses or time away from the office.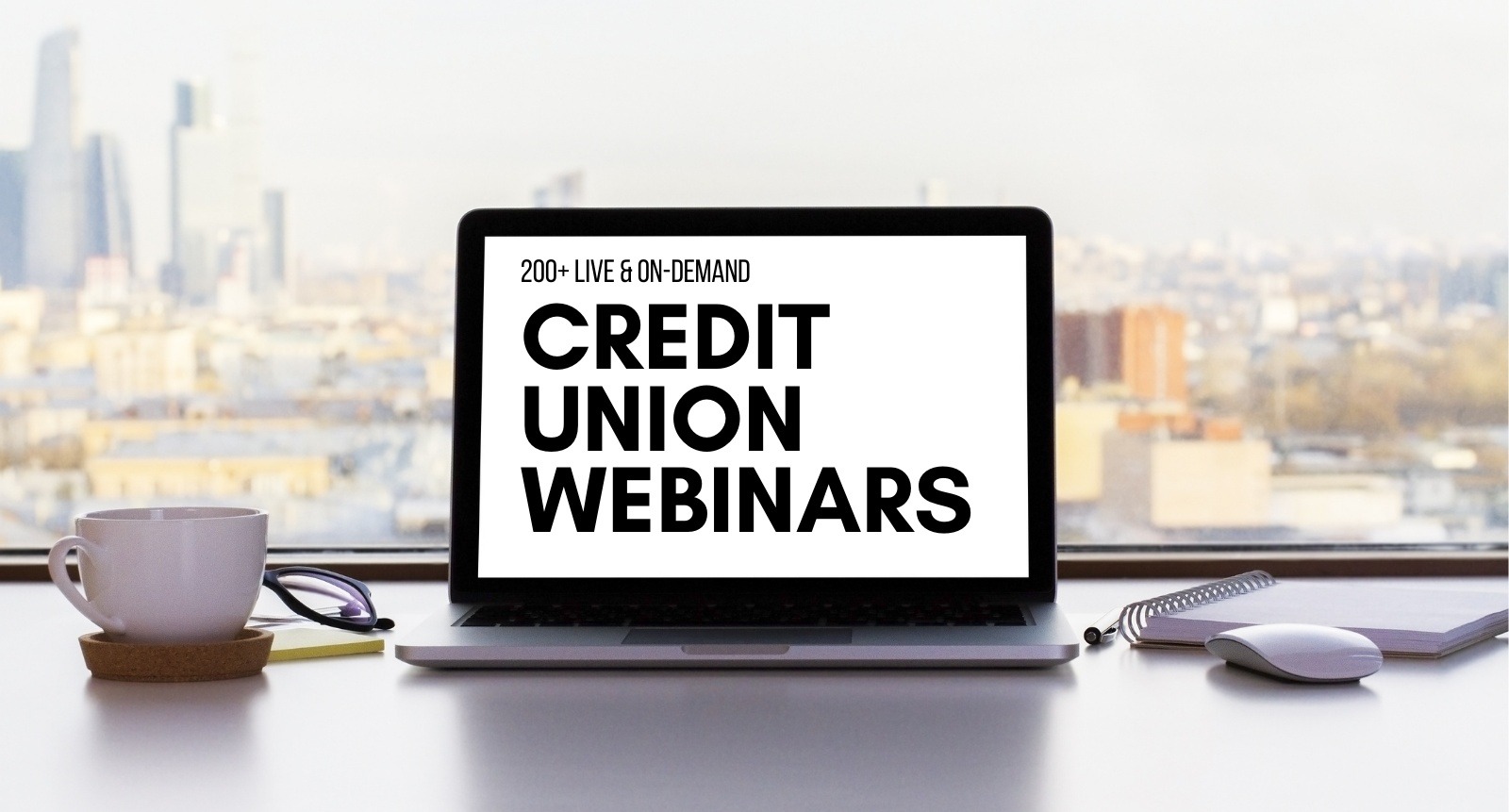 Credit Union Training & Education
New York Credit Union Association partners with Credit Union Webinar Network to provide you with relevant, reliable, cost-effective credit union webinar training. Together we offer more than 200 live and on-demand webinars, covering topics important to every level of your credit union.

Learn from industry experts to grow your credit union.
Keep your team up to speed on new industry updates and regulations, hot topics, training, and more.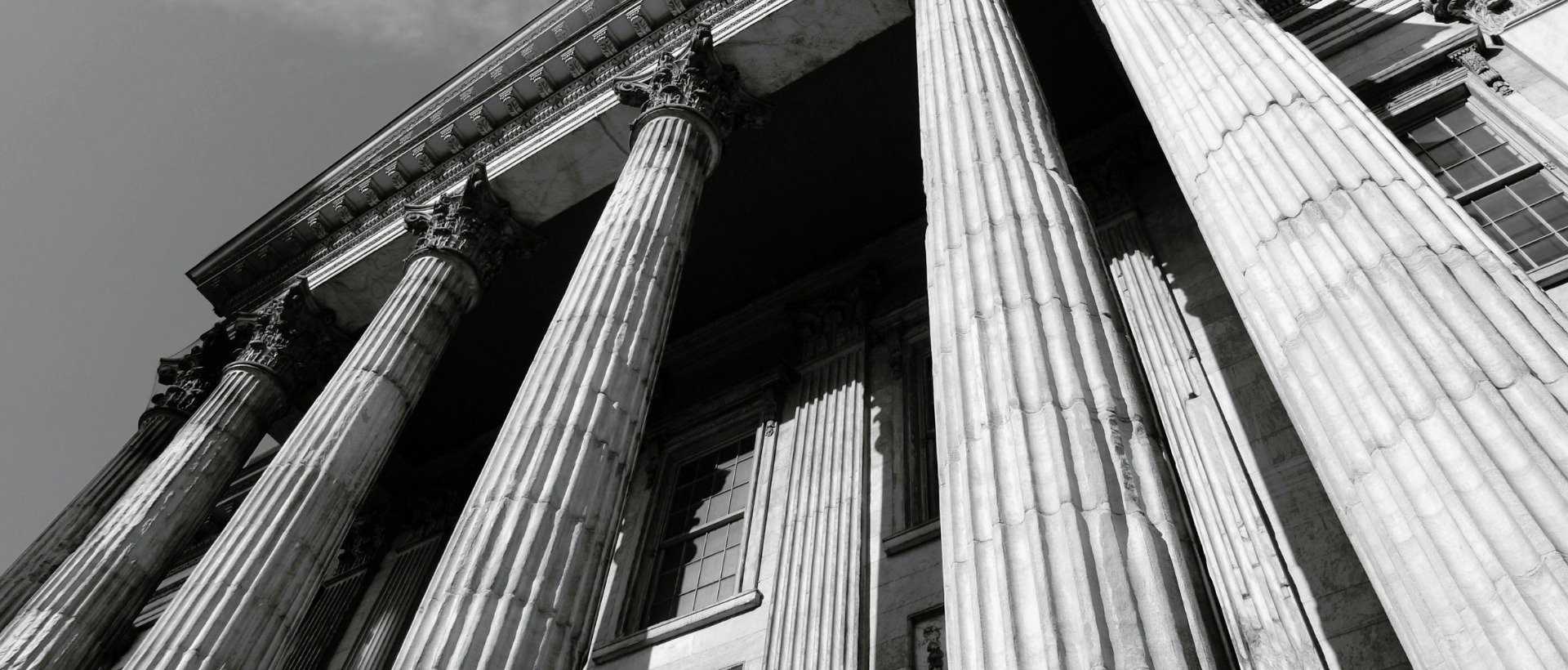 © 2023 FINANCIAL EDUCATION & DEVELOPMENT, INC