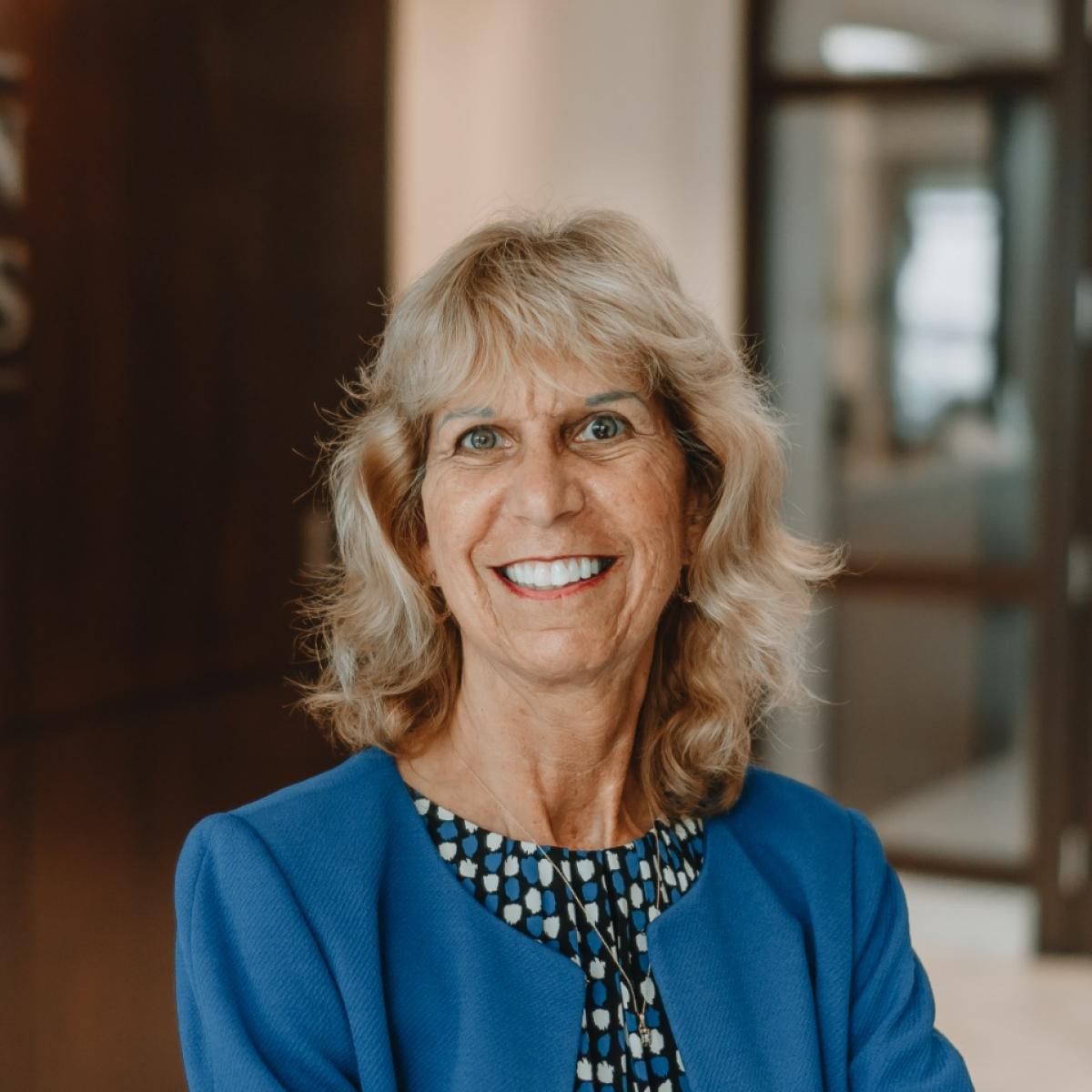 Biography
A senior manager with Mauldin & Jenkins, LLC, Betsy Glickman has over 30 years' experience in the regulatory compliance/internal audit field. She manages client relationships for the firm's internal audit and regulatory compliance consulting services for financial institutions throughout Florida.
Betsy began her career as an OCC Bank Examiner in the Jacksonville Field Office and later became the Compliance Officer for Chase Bank of Florida, N.A. She then became the Audit Coordinator Officer for Florida Banks, Inc. While there, she managed all aspects of internal and external audits and regulatory examinations. Betsy joined Jon Campbell & Associates in 2005 and was with the firm until the merger with Mauldin & Jenkins in 2019. Betsy earned a bachelor's in accounting from the University of Florida and is also a CPA.
--

Mauldin & Jenkins is an accounting firm that provides tax, assurance, and advisory services to clients across the Southeast and beyond. The firm is dedicated to outstanding service and quality, using both innovative and time-tested strategies to help clients navigate complex business issues, assess technology risks, and fulfill their objectives. M&J has been recognized as a Top 100 Accounting Firm and a Top Place to Work and is committed to contributing to the broader community through financial donations and volunteer hours.
© 2023 FINANCIAL EDUCATION & DEVELOPMENT, INC