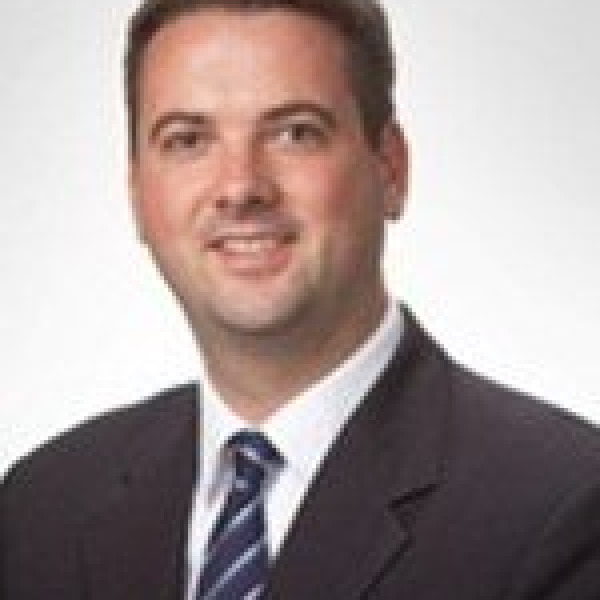 Biography
Dean Rohne is a principal with CLA, specializing in credit unions. He is a graduate of Winona State University, where he majored in accounting. A CPA and certified internal auditor, Dean has 20 years' experience providing audit, internal audit, and consulting services to credit unions.


He has provided consulting on business lending, bond claim preparation, product costing and profitability, and asset/liability management. Dean is a frequent speaker at local and national conferences on topics that include Supervisory Committee responsibilities, internal controls, and accounting-related topics.




--




CLA (CliftonLarsonAllen LLP) is a professional services network and the eighth-largest accountancy firm in the United States. CLA is experienced in delivering integrated wealth advisory, outsourcing, audit, tax, and consulting services to help its clients succeed professionally and personally. They have more than 7,500 people and 121 locations in the United States. With a virtual headquarters, their "team of teams" approach allows them to have professionals conveniently located in communities across the country.

© 2023 FINANCIAL EDUCATION & DEVELOPMENT, INC