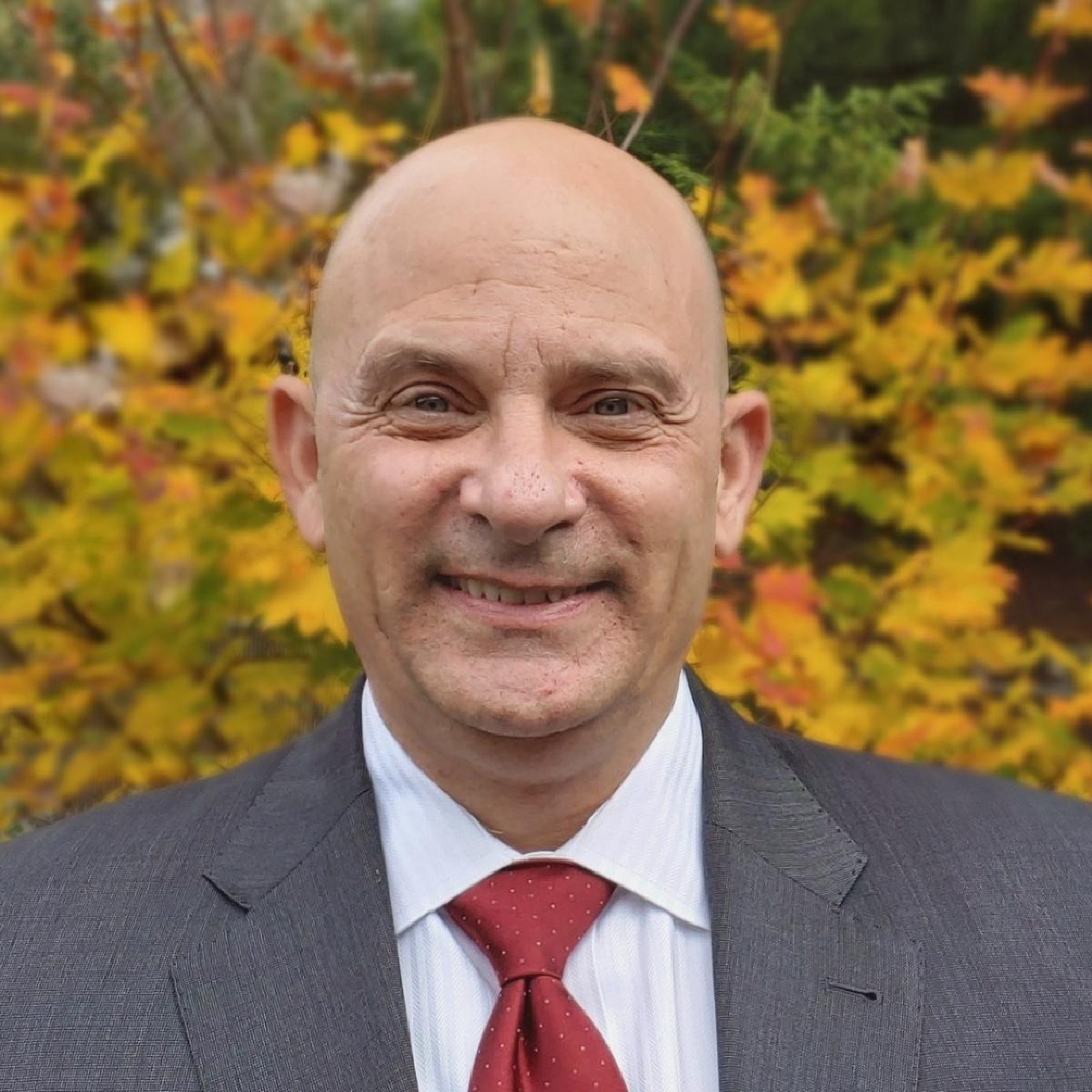 Biography
Mark Shaffer is the Manager of IT Consultancy and Cybersecurity in CliftonLarsonAllen's (CLA's) Bellevue office. As an evangelist for cybersecurity excellence, Mark knows what is required to protect today's consumer value-driven organizations. His focus on user experience, enterprise risk mitigation, and security operations transformation has produced results in security architecture, market capitalization, and organizational hardening.

Known for his calm demeanor, mission focus, and consistency, Mark often mitigates major cyber security incidents and user access control issues. Throughout his career, he has held principal leadership roles with scopes of authority exceeding $60 million, which have contributed significant value to diverse global, market-leading organizations, including Microsoft, T-Mobile, IBM, and others.


--




CLA (CliftonLarsonAllen LLP) is a professional services network and the eighth-largest accountancy firm in the United States. CLA is experienced in delivering integrated wealth advisory, outsourcing, audit, tax, and consulting services to help its clients succeed professionally and personally. They have more than 7,500 people and 121 locations in the United States. With a virtual headquarters, their "team of teams" approach allows them to have professionals conveniently located in communities across the country.
© 2023 FINANCIAL EDUCATION & DEVELOPMENT, INC