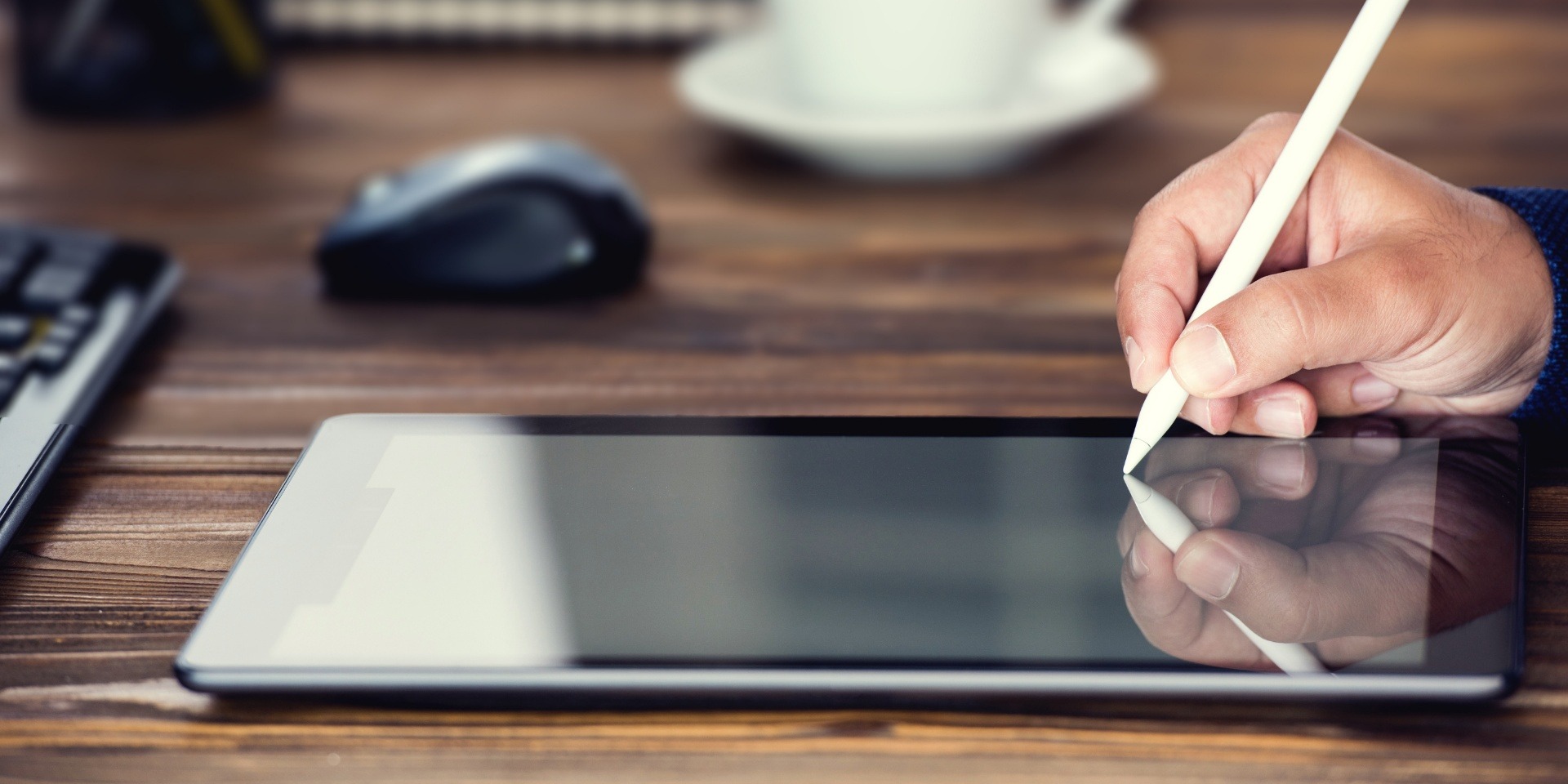 Compliance with E-SIGN: 6 Step Mandatory Consent Process
Compliance with E-SIGN: 6 Step Mandatory Consent Process
Telecommuting, onsite, working from home, in the office, remote working, essential worker, work from anywhere — we are all working differently this year. Compliance with E-SIGN, E-Statements, and E-Disclosures is more important than ever for your financial institution. Ensuring your E-SIGN program is up to speed lets remote and in-office staff, plus quarantined members, legally (and distantly) sign, access, and keep electronic documents.
Nancy Flynn of the ePolicy Institute said in a recent Credit Union Webinar Network webinar that consent to do business electronically is one of the five E-SIGN Act legal requirements your credit union cannot afford to gloss over. Members must receive disclosures from your credit union and affirmatively agree to use e-records, meaning the customers must freely opt-in. Financial institutions cannot automatically switch members or have an opt-out program.
The consent process has six mandatory steps under the E-SIGN Act. Each step must inform the account holders in a clear, complete, readable written disclosure. To do so, communicate important information in small, bite-sized parts when crafting your disclosures. The information needs to be easily understood and absorbed by the reader. Try to avoid run-on sentences, use bullets and numbered lists when you can, and include contact information for questions and concerns.
Step 1
: Disclose electronic vs. paper options. Your credit union is required inform members of:
Their right to receive paper records.
Their right to withdraw consent at any time. Instructions on how to withdraw should be very clear and simple.
Any consequences of withdrawing their consent. This may include termination of the relationship.
Any fees imposed in the event of withdrawal. Be very specific.
Their right to request paper copies of e-records and any fees associated with doing so.
Step 2
: Consent choices. Is consent applied product-by-product, or is it an umbrella consent for all documents?
Step 3
: Consumer actions. It is not enough to tell accountholders they can withdraw their consent in the future; it is best to provide detailed steps. In addition, advise the members on how to update their contact information. Nancy Flynn recommends asking for two email addresses in the event an email is bounced.
Step 4
: Hardware and software requirements. This is a significant step. Federal E-SIGN law requires a detailed disclosure about hardware, software, and technical requirements needed to access and retain e-records.
Step 5
: Electronic proof. Members must reasonably demonstrate that they can access electronic documents before they begin receiving e-statements. Flynn advises, "Make no assumptions about the customer's technical know-how. Educate; do not confuse. Some will need you to talk them step by step on how to demonstrate technical ability. Spell it out for them."
Step 6
: Post-consent disclosure. Your credit union must disclose any post-consent revisions to hardware and software requirements for accessing and retraining electronic records. The system of affirmative consent starts over again with these changes.
Nancy Flynn discusses the five legal requirements for e-signature, plus the ABCs of effective disclosure writing and best practices for legally valid consent, compliant e-disclosures, consent record-keeping, and compliance support. If you are interested please contact CUWN to purchase this webinar, Compliance with E-SIGN, E-Statements & E-Disclosures.
Read These Articles Next
Tess Bower
November 9, 2020
© 2023 FINANCIAL EDUCATION & DEVELOPMENT, INC