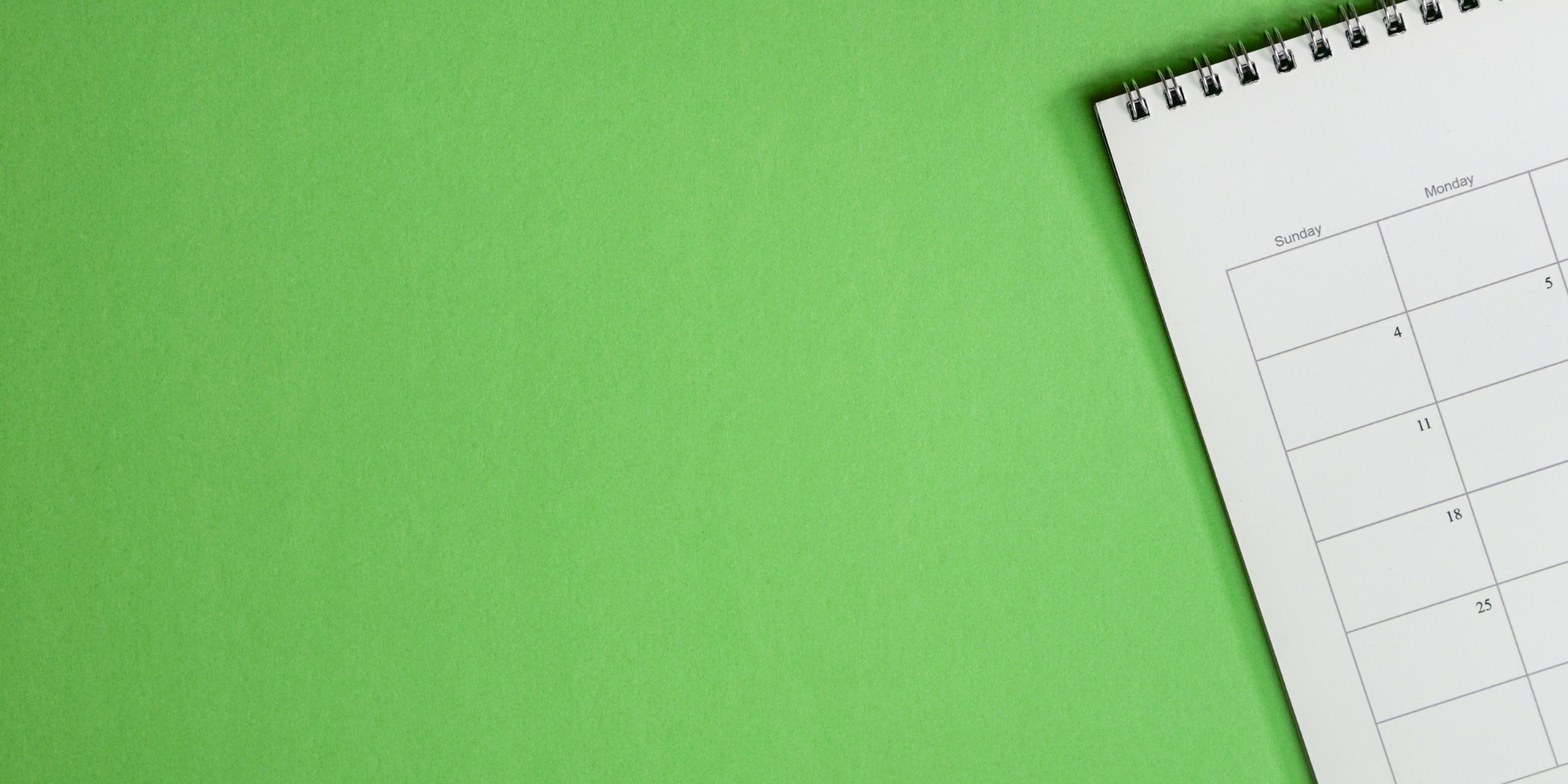 New Nacha Rules: March 19, 2021 Rule Changes
New Nacha Rules: March 19, 2021 Rule Changes
Mark your calendars for new rules and requirements in the ACH world! "There were a good number of rule changes that happened in the Nacha operating rules in 2020 and there are even more coming for 2021." according to Michele Barlow in her webinar for Credit Union Webinar Network.
By now all participating Depository Financial Institutions (DFI) should have registered specific contact information with the ACH Contact Registry. Nacha states "A comprehensive ACH Contact Registry can address many of the pain points of locating and communicating with the proper contact and contact method at a counterparty financial institution."
The Enforcement Rule has also already gone into effect, as of January 1, 2021. It gives Nacha the authority to better enforce rules for egregious violations, defined as a willful or reckless action that involves at least 500 entries or multiple entries amounting to at least $500,000. "Make sure that your originators understand the consequences that could happen if they do something really bad," warned Barlow. The enforcement rule is a direct result of a third-party sender, MyPayRollHR, who caused significant harm to the network.
The two ACH rule changes coming into effect on March 19, 2021, are the new same-day ACH window and account validation requirement for WEB debit entries.
New Same Day ACH Window
There were 6.4 to 6.6 billion same-day ACH (SDA) transactions from Q1 to Q2 in 2020, averaging to about 49 SDA transactions per day for most US financial institutions. Nacha is adding an additional settlement window to handle the rapidly increasing volume in SDA transactions and to balance access to SDA transactions for time zones that are 4–6 behind the Eastern Time (ET) Zone. The additional SDA window will have:
Deposit deadline to get to the Federal Reserve by 4:45 pm ET
Receive output file from Federal Reserve at 5:30 pm ET
Settle at 6:00 pm ET
Funds available at the end of the day
"Because this late file is going to include returns, we are actually getting rid of the return-only file (AJ19 file). You are now going to have a little extra time do to your returns. You are not required to process your returns on the same day the entry is received, but you can!" stated Barlow. In the webinar, she also reviews key preparation questions concerning:
Cash Position
Staffing Resources
File Processing
Dates in Originated Files
Posting
Reconcilement
Risk Management
Account Validation Requirement
Originally planned to go into effect on January 1, 2021, the account validation requirement is part of the fraudulent transaction detection system. According to Barlow, "It explicitly says account validation has to be part of your 'commercially reasonable' fraudulent transaction detection system for originators of WEB debit entries. At a minimum, your originator that does WEB debits must use a commercially reasonable means to determine that the account number to be used for the WEB debit is for a valid account."
It is important to know that validation does not equal ownership, only that there is an active and open account that accepts ACH transactions. This requirement only applies on a "going-forward basis" and applies to new account numbers obtained for initiating WEB debit entries. You will not have to retroactively validate numbers that are currently in use. This rule change is in response to a fraudulent urban legend that was spread on social media claiming the government will pay your bills.
Contact us to purchase Michele Barlow's webinar, New 2021 Nacha Rules: Impact, Analysis & Deadlines.

© 2023 FINANCIAL EDUCATION & DEVELOPMENT, INC