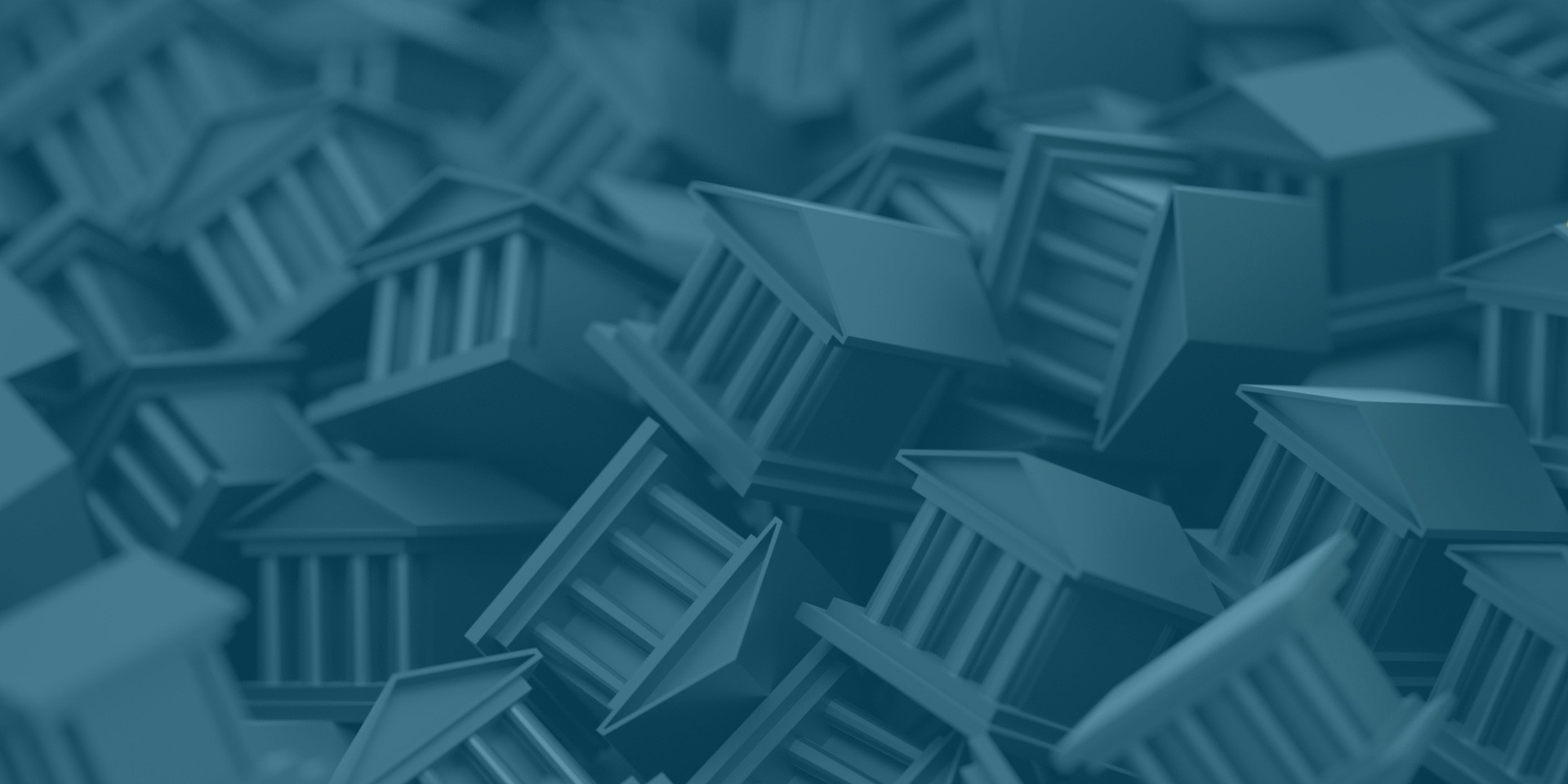 Your Credit Union's Role Under The Fair Credit Reporting Act (FCRA)
Your Credit Union's Role Under The Fair Credit Reporting Act (FCRA)
"Our [law] practices revolve around the Fair Credit Reporting Act (FCRA) fairly significantly, and we both think it is about to have a moment in the plaintiff's bar, particularly right now that the high-dollar Telephone Consumer Protection Act (TCPA) claims are going to be much harder for consumers to bring," claimed Amy Keeney, JD, and Louis Ursini, JD in their 2021 webinar with Credit Union Webinar Network. "We have a hunch that this is where the hot-button issue is going to be for the next couple of years."
Why talk about the FCRA? While it is not a collections act, financial institutions are a big focal point of the FCRA. "If you're providing transactional information about trade lines in monthly reporting to CRAs, you are a furnisher under the act and you are exposed under the act." Many financial institutions have been sued by a borrower in default when the plaintiff's attorney discovers an inaccuracy in their credit report and adds an FCRA claim to the lawsuit. This leads to hours of research to find out whether the claim is accurate or not, at your credit union's expense.
The Fair Credit Reporting Act was enacted in 1970 as one of the first and oldest data protection laws in the U.S. According to Keeney "The whole goal of the FCRA is to make sure that credit information reported about consumers is accurate so that they are not bearing the brunt of inaccuracies and then unable to access credit." The act does not regulate the credit scoring agencies, the biggest one being FICO. The three main actors that are governed by the FCRA are consumer/credit reporting agencies (CRAs), consumers, and furnishers.
A consumer reporting agency is "any person which, for monetary fees, dues, or on a cooperative nonprofit basis, regularly engages in whole or in part in the practice of assembling or evaluating consumer credit information or other information on consumers for the purpose of furnishing consumer reports to third parties." CRA's are not just the "Big Three" — Experian, Equifax, and TransUnion. As a credit union, you must be careful when you investigate the creditworthiness of a potential borrower and pass it off to a third party. Under FCRA you may have some exposure as a CRA, as well as the furnisher. Financial institutions are not required to report to the Experians of the world, but it must be accurate if you do.
It is considered a consumer report "If your credit union is creating a report about a consumer, that will be passed off to a third party for the purpose of evaluating them for credit, insurance, or employment," stated Keeney. She stressed that your credit union can get caught off-guard and not realize that it is unknowingly acting as a reporting agency or compiling consumer reports.
Furnishers' duties under the FCRA include providing accurate information, correcting and updating information, responding to notices of identity theft, notifying consumers before furnishing negative information, and investigating notices of disputes.
The Fair Credit Reporting Act is about to go under a bit of a transformation under the Consumer Finance Protection Bureau (CFPB). In 2010, under the Dodd-Frank Act, the CFPB required financial institutions to make consumer financial information, that is in its control, always available to consumers. While it may seem outdated today due to 24/7 online banking portals, the CFPB is now going to look at how financial institutions give third parties access to basic-level access to consumer information. Specifically, they are focusing on those who create alternative credit reports and data aggregators.
Data aggregators are the third parties who have access, from the member, to an online portal at a financial institution. "Purposes for the data aggregators can run the gamut — a lot provide financial planning services and budgeting services, such as Mint.com," said Keeney. How is this going to affect your credit union? Many of the data aggregators are pulling information from the online portals to create their own consumer reports, but are not considered to be consumer reporting agencies. Keeney questioned, "does the financial institution, who is a furnisher under the FCRA, have liability under the FCRA? That is a big question I'm waiting to see the CFPB answer."
Keeney and Ursini go in-depth into the FCRA and your credit union's responsibilities in their webinar, Regulatory Alphabet for Collections Compliance. They also cover the new FDCPA/Reg F, articulate the big issues with interpreting the TCPA, recognize emerging trends in credit reporting litigation claims, UDAP/UDAAP, and identify which states have COVID-19-related debt collection moratoriums in place.
Contact us to purchase this webinar.
Read These Articles Next
Larry Williams
June 27, 2023
© 2023 FINANCIAL EDUCATION & DEVELOPMENT, INC