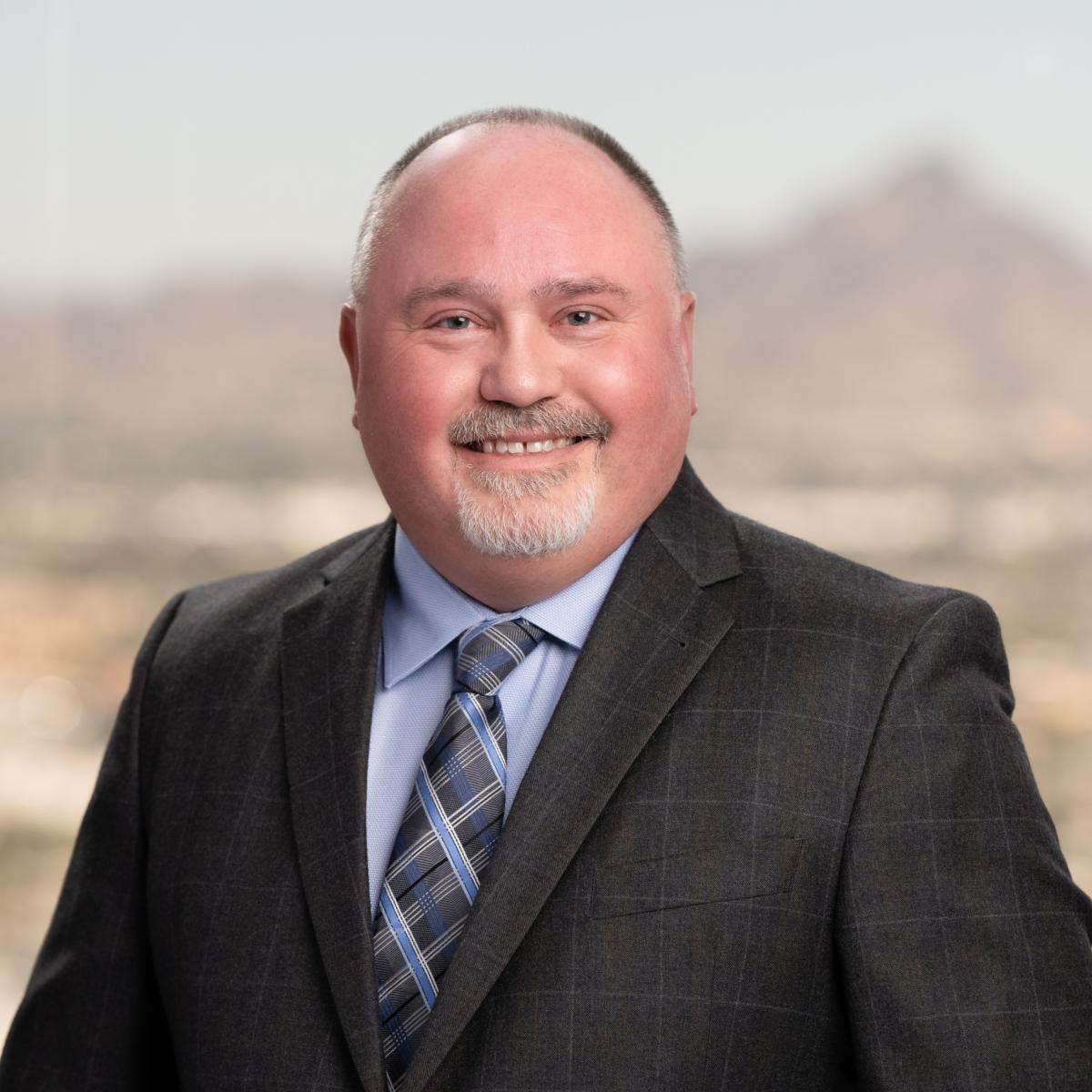 Biography
Bryan Mogensen is an assurance principal at CLA in Phoenix, AZ. With CLA since 1995, Bryan has extensive audit and public accounting experience and has devoted the last 30 years specifically to financial industry clientele. Bryan serves as leader of CLA's western region financial institution audit, internal audit, and employee benefit plan audit practices. His background includes overseeing and managing audits and internal audits of CUs, CUSOs, profit sharing plans, 401(k) plans, defined benefit plans, and employee and group health plans.
Bryan frequently has national speaking engagements and is a licensed CPA and a member of the AICPA and ASCPA. He received a bachelor's in Business Administration with an emphasis in accountancy from the University of Wisconsin-Milwaukee.
--
CLA (CliftonLarsonAllen LLP) is a professional services network and the eighth-largest accountancy firm in the United States. CLA is experienced in delivering integrated wealth advisory, outsourcing, audit, tax, and consulting services to help its clients succeed professionally and personally. They have more than 7,500 people and 121 locations in the United States. With a virtual headquarters, their "team of teams" approach allows them to have professionals conveniently located in communities across the country.
© 2023 FINANCIAL EDUCATION & DEVELOPMENT, INC