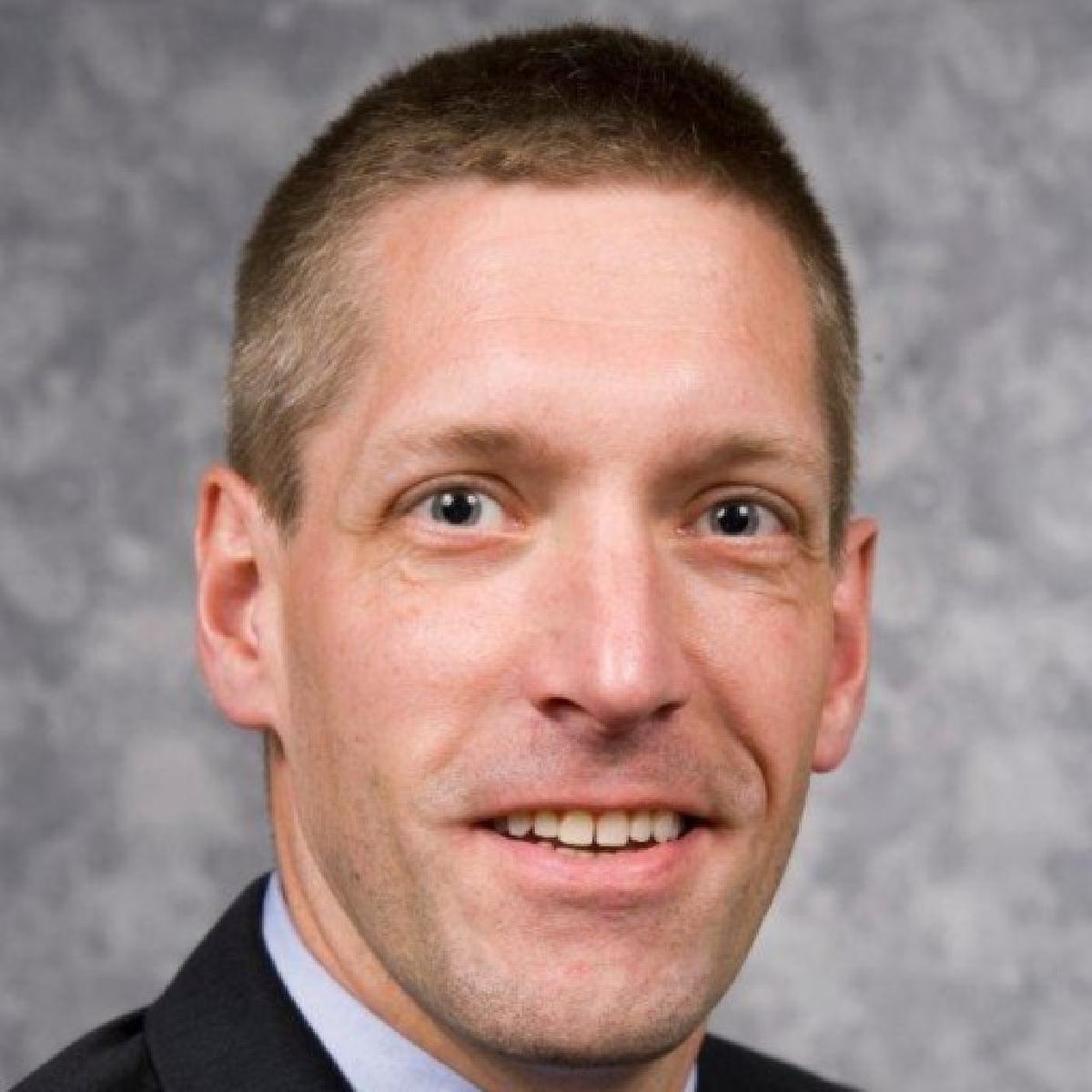 Biography
Randy Romes has been a cybersecurity consultant at CLA since 1999 and brings a strong background in computer technology, physics, and education. As a Principal in the Information Security Services and Financial Institutions groups, Randy leads a team of technology and industry specialists and is responsible for the continuing development of the open-source, Unix, and Windows applications used in security audits.

Randy has been involved in developing numerous leading-edge hacking/testing methods and security service offerings. A featured speaker at national information and security management conferences, Randy holds multiple certifications, a Master's in Educational Technology from the University of Saint Thomas, and a Bachelor's in Education from the University of Wisconsin – Madison. In addition, he is an instructor at the Graduate School of Banking at the University of Colorado in Boulder.
Randy produces and presents expert content for Credit Union Webinar Network, with his webinars being viewed by hundreds of individuals across the country. Learn more from Randy with his collection of upcoming and on-demand training webinars listed below.
--
CLA (CliftonLarsonAllen LLP) is a professional services network and the eighth-largest accountancy firm in the United States. CLA is experienced in delivering integrated wealth advisory, outsourcing, audit, tax, and consulting services to help its clients succeed professionally and personally. They have more than 7,500 people and 121 locations in the United States. With a virtual headquarters, their "team of teams" approach allows them to have professionals conveniently located in communities across the country.
© 2023 FINANCIAL EDUCATION & DEVELOPMENT, INC