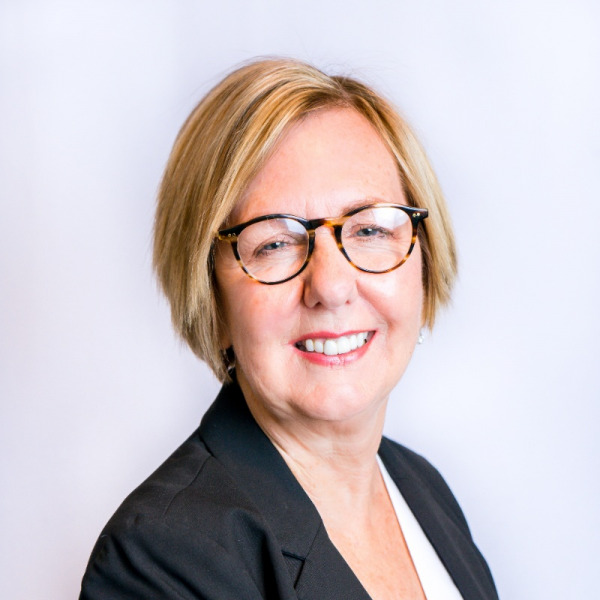 Biography
Deborah Crawford
is the President of Gettechnical Inc., a Florida-based firm specializing in the education of financial institutions across the nation. Her 30+ years of experience began at Hibernia National Bank in New Orleans. She graduated from Louisiana State University with both her bachelor's and master's degrees. Debbie specializes in the education of financial institution employees and officers in the areas of deposit account laws, new account documentation, insurance, complex compliance regulations, and IRAs.
--
Gettechnical Inc. specializes in seminars and educational materials for financial institutions. Recognized nationally as a source of information for the deposit side of financial institutions, we provide seminars and education materials for tellers, new accounts, IRAs, deposit compliance and federal regulations that affect the deposit side of the banking and credit union industry. We work with associations and leagues around the country to provide up-to-date compliance and regulatory information that impacts our industry.
Listen to Deb answer questions about the new beneficial ownership rules:
What webinar participants are saying about Deb!
"Debbie is great. Very knowledgeable and always delivers a great webinar."
- Participant from the webinar A to Z on Endorsements
© 2023 FINANCIAL EDUCATION & DEVELOPMENT, INC