Overdraft Risks & Five Best Practices
November 14, 2023
Live Webinar:
Date
Nov 14, 2023
Duration
90 minutes
Unlimited connections for your institution
Available on desktop, mobile & tablet

Take-away toolkit

Presenter's contact info for questions
On-Demand Webinar:
Unlimited & shareable access starting two business days after live stream
Available on desktop, mobile & tablet devices 24/7
Take-away toolkit
Ability to download webinar video
Presenter's contact info for questions
See Registration Options
Regulators have shown keen interest in overdraft protection plans (ODPs) lately. Compliance is key to avoiding reputational, compliance, and litigation risks.
But how can you evaluate ODP UDAAP risks? This webinar will closely examine ODPs, which are considered a target for potential UDAAP violations, and provide five best practices to keep your institution on the straight and narrow.
AFTER THIS WEBINAR YOU'LL BE ABLE TO:
Avoid potential UDAAP (unfair, deceptive, or abusive acts or practices) landmines and identify what is likely to be considered deceptive, unfair, or abusive
Identify five best practices for overdraft compliance
Use regulatory guidance to understand the requirements
Define best practices to avoid potential penalties and consumer harm
Explain the opt-in/opt-out documentation and procedures
Evaluate overdraft marketing programs for compliance
WEBINAR DETAILS
Overdraft services are always a likely target for supervisory scrutiny.
In addition to more formal guidance, regulatory pronouncements have come through reports, blog posts, complaint discussions, and speeches. Regulators have issued significant civil money penalties for "representment" practices and other "deceptive" practices. In addition, numerous class action suits have been filed against financial institutions for ODP practices. Join us to learn how financial institutions can offer overdraft services while ensuring compliance.
WHO SHOULD ATTEND?
This session will benefit staff involved in deposit product development and marketing, compliance officers, auditors, managers, sales and service staff, call center employees, and anyone who is involved in deposit product sales.
TAKE-AWAY TOOLKIT
Regulatory resources for ODP exam procedures and bulletins
Resources for consumer education
Employee training log
Interactive quiz
PDF of slides and speaker's contact info for follow-up questions
Attendance certificate provided to self-report CE credits
NOTE: All materials are subject to copyright. Transmission, retransmission, or republishing of any webinar to other institutions or those not employed by your institution is prohibited. Print materials may be copied for eligible participants only.
Presented By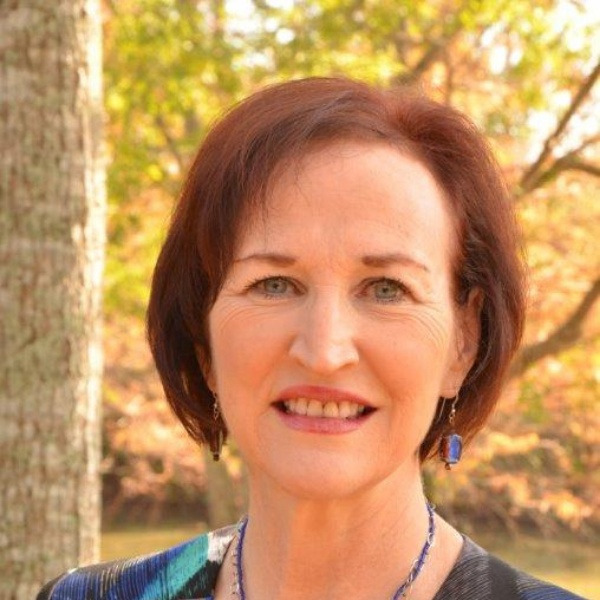 Susan Costonis
Compliance Training & Consulting for Financial Institutions
© 2023 FINANCIAL EDUCATION & DEVELOPMENT, INC